Five Wounded in Bomb Attack on Police in Turkey's Southeast: Sources
TEHRAN (Tasnim) – Five people including two police officers were wounded in Turkey's southeastern province of Diyarbakir Tuesday when a bomb exploded as an armored police vehicle was passing, security sources said.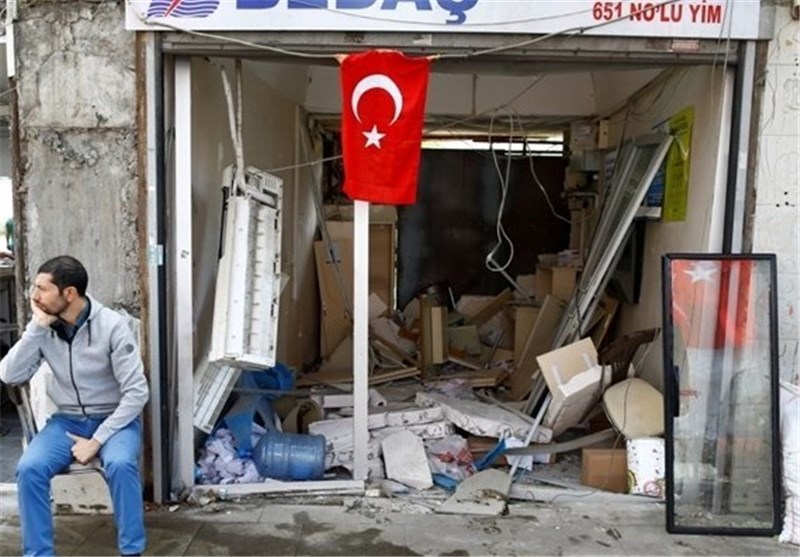 The blast occurred near a state hospital in the district of Dicle, north of the region's largest city Diyarbakir, Reuters reported.
Bomb attacks on the security forces have surged since a two-year ceasefire between the state and the outlawed Kurdistan Workers Party (PKK) collapsed last July.
The PKK, considered a terrorist group by the United States and European Union, took up arms to fight for Kurdish autonomy three decades ago. The violence has been at its most intense in recent months since the peak of the conflict in the 1990s.