Attack West of Baghdad Kills 14, Wounds 32
TEHRAN (Tasnim) – Iraqi officials said on Tuesday a suicide bomber targeting a mosque west of Baghdad killed 14 and wounded 32.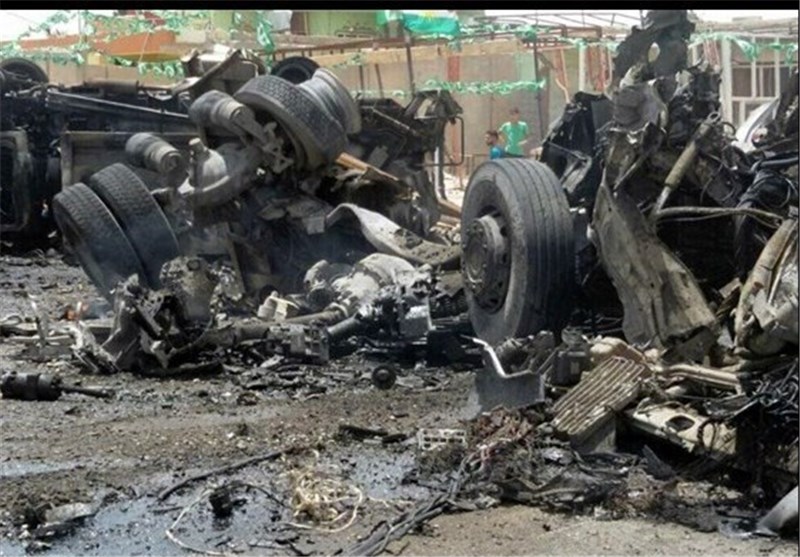 The attack on Monday night struck an Abu Ghraib mosque as worshippers gathered to pray after breaking their fast during the holy month of Ramadan.
Police and hospital officials confirmed the tolls and spoke on condition of anonymity as they were not allowed to release information, the Associated Press reported.
No group has yet claimed responsibility for the attack.
Daesh attacks - of which Baghdad and surrounding areas experienced an uptick in last month - generally target civilians and security infrastructure.
On Sunday, Iraqi forces declared Fallujah fully liberated from Daesh after the operation to retake the city was launched late last month.