UN Urges UK to End Xenophobic Attacks after Brexit Vote
TEHRAN (Tasnim) - The United Nations raised alarm as a series of racist incidents against minorities and foreigners were reported in the United Kingdom, following the country's decision to leave the European Union.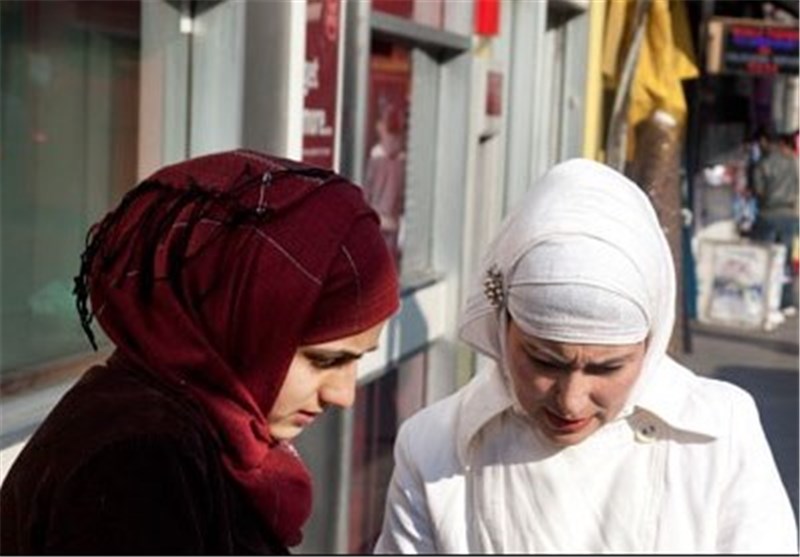 Zeid Ra'ad al-Hussein, UN High Commissioner for Human Rights, said on Tuesday that "racism and xenophobia are unacceptable in any circumstances" around the world.
"I urge the UK authorities to act to stop these xenophobic attacks and to ensure that all those suspected of racist and anti-foreigner attacks and abuses are prosecuted," Hussein said.
"All of us must refuse to tolerate discriminatory acts in our daily lives - to ensure that there is nothing 'everyday' about discrimination."
Violence, intimidation and calls of "Go home" directed at minorities - from Europeans in England to non-white Britons - have surged since the referendum last Friday, Al Jazeera reported.
The Muslim Council of Britain has compiled social media reports of more than 100 racist incidents since Thursday, when a majority of Britons voted for exiting the EU.
In the latest incident widely reported on social media on Tuesday, three young British men in Manchester were caught on video shouting racist abuses against an American tram passenger.
In another incident, a man was seen getting out of his car, as he confronted another person, who apparently shouted racist words.
The Polish Embassy in London earlier said it was "shocked and deeply concerned" by incidents of abuse directed at Poles and other Eastern Europeans living in England.
They reportedly include the posting of laminated cards reading "Leave the EU - no more Polish vermin" to members of the Polish community in Huntingdon, near the eastern city of Cambridge, on Saturday.
There were also reports of racist graffiti scrawled on a Polish community center in Hammersmith, west London. The Metropolitan Police Service said it was investigating the claim.
Following the incidents, British Prime Minister David Cameron said that the government "will not tolerate intolerance".
Cameron said he had spoken to his Polish counterpart Beata Szydlo to express his concern and to reassure her that Poles in Britain would be protected.
Sadiq Khan, the newly-elected mayor of London, said he had placed the city's police force on high alert for racially motivated attacks.
Politicians lobbying for the so-called Brexit had argued it would allow Britain to curb immigration.
Mutuma Ruteere, the independent UN investigator on racism, racial discrimination and xenophobia, said some of the abuse and comments reported since the vote "certainly are xenophobic and racist".