Iran's Makani Joins Norwegian Team Mjondalen IF
TEHRAN (Tasnim) – Sosha Makani joined Norwegian football team Mjondalen IF on Thursday but he has to wait for his work permit.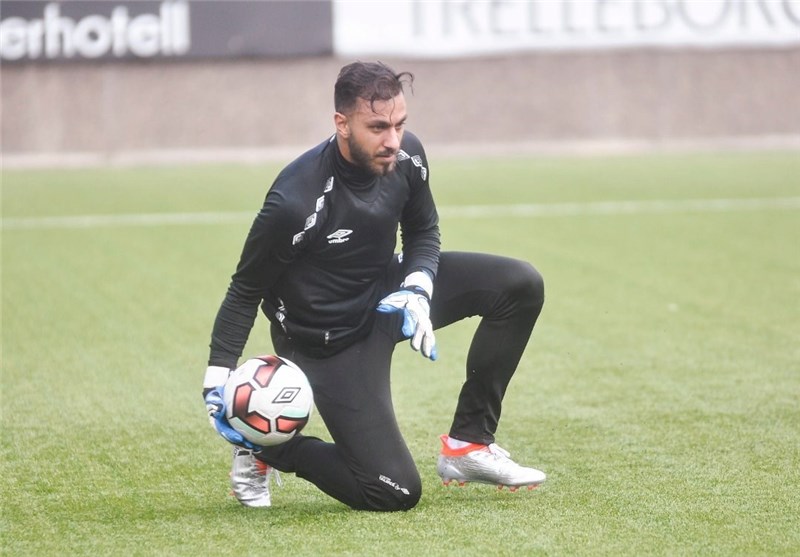 The 29-year-old goalie has joined Mjondalen IF for a two-year contract.
Makani was a member of Persepolis football team in the last two season.
"We strongly believe that Makani will strengthen our squad. He is an ambitious player with good attitudes and we think he is a good option for Mjondalen IF," says MIFs sports director Kenneth Karlsen said.
The shot-stopper has made three appearances for the Iranian national team (also known as Team Melli) as well.
Makani has been suspended from playing football for six months in Iran for 'inappropriate conduct'.