Raul Lozano Cannot Wait to Face Serbia at FIVB World League
TEHRAN (Tasnim) – Iranian national volleyball team's head coach Raul Lozano said that he cannot wait to face Serbia at the FIVB World League 2016.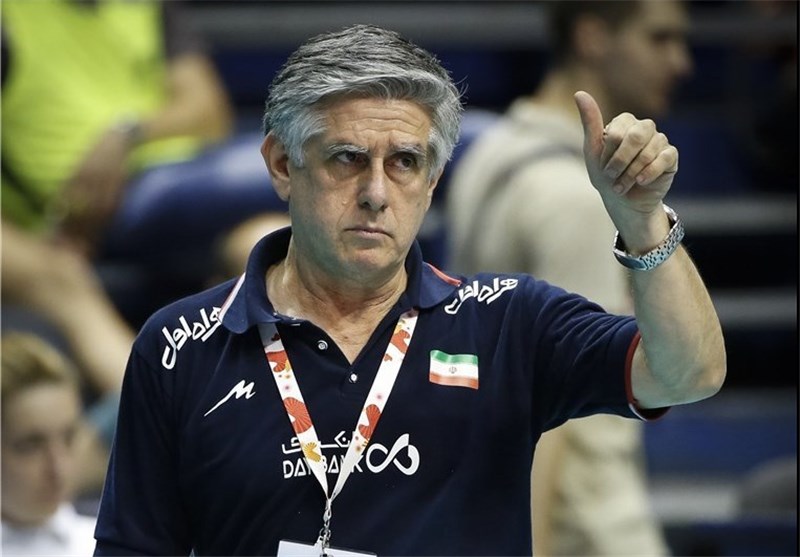 Iran will start the tournament's third week with a match against Serbia on Friday at Azadi stadium here in the Iranian capital of Tehran.
"I have trained with Iran volleyball team for a while but this is the first time I will coach the team in front of the Iranian fans," Lozano said.
"I think it's a pretty special opportunity for us. We will play the great teams with the support of our fans," the Argentine added.
"Serbia is the table topper team and Italy and Argentina are the great teams. We have already played Serbia and Argentina and Italy is a high quality team," Lozano said.