Iran's Ankara Embassy Issues Turkey Travel Alert
TEHRAN (Tasnim) – The Iranian embassy in Ankara warned Iranians traveling to Turkey to be vigilant and stay away from crowded areas.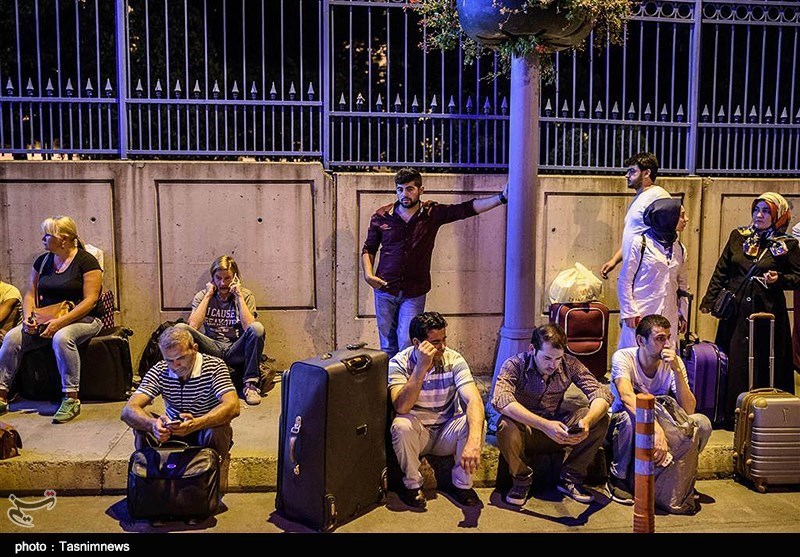 In a statement on Thursday, the embassy urged the Iranian travelers or residents in all Turkish cities to take precautions in public places, avoid crowded areas and pay attention to recommendations made by authorized Turkish security officials.
Iranians have been also told to immediately make contact with the country's embassy or one of the consulates in Turkey in case of any emergency or unexpected problem.
The warning comes after a deadly terrorist attack on Istanbul's Ataturk international airport killed more than 40 people, including an Iranian, and injured more than 200 others on Tuesday night.
Three attackers began shooting outside and inside the terminal before blowing themselves up.
The incident follows a spate of terrorist attacks across Turkey over the past months.