Police: 5 Shot, 1 Fatally, in Washington Heights
TEHRAN (Tasnim) – A woman was killed and four more people were wounded in a drive-by shooting late Thursday in Washington Heights, a neighborhood in the northern portion of the New York City borough of Manhattan, police said.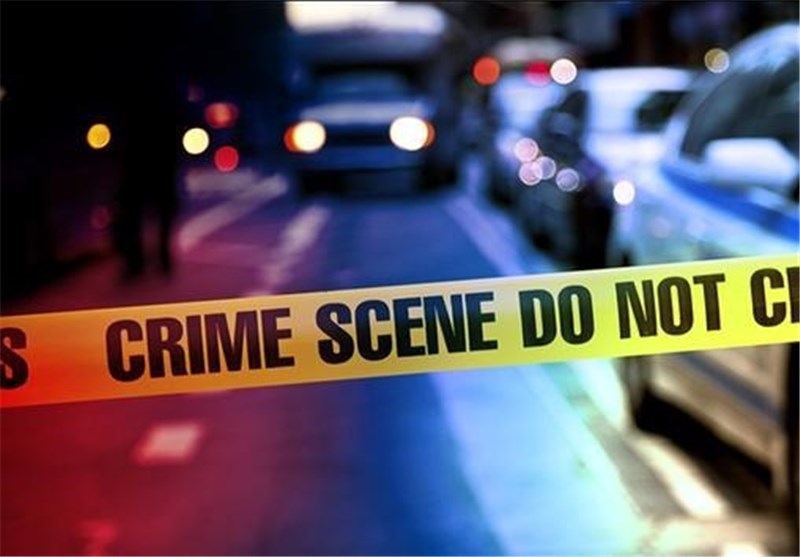 The group was standing outside in the 9500 block of South Loomis about 9:45 pm when a gold Buick with four people inside pulled up and two gunmen opened fire from the back seat, according to Chicago Police.
A 37-year-old woman who was shot in the head died on the way to Holy Cross Hospital, police said, Chicago Sun-Times reported.
Two men were taken in critical condition to Christ Medical Center in Oak Lawn. One, 33, was shot in the neck and the other, 25, suffered gunshot wounds to the arm, side and back, police said.
A 45-year-old woman shot in the arm was taken to Little Company of Mary Hospital in Evergreen Park along with a 54-year-old woman with wounds to the leg and foot, police said. They were in fair-to-serious condition, according to the Chicago Fire Department.
Police said the shooting was gang-related.
Fire officials said the woman who was killed was 30. The Cook County coroner's office could not immediately provide more information.