Iran's Shamkhani Calls Palestine Islamic World's Top Priority
TEHRAN (Tasnim) – Secretary of Iran's Supreme National Security Council (SNSC) Ali Shamkhani described the issue of Palestine as the Muslim world's number one priority, and slammed attempts at sidelining the issue.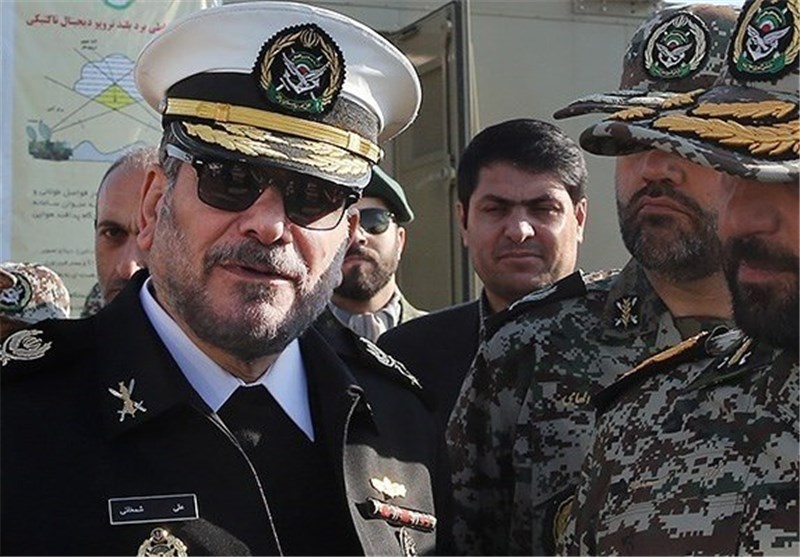 Worldwide demonstrations by Muslims on the International Quds Day is a move to bring Palestine back to the top of the Muslim world's list of priorities, Shamkhani told reporters in Tehran on Friday morning at mass rallies in Tehran, held to mark the Quds Day.
As regards the enemy ploys to sideline the issue of Palestine, he said to that end enemies have imposed "liberal and Takfiri" versions of Islam on the Muslim world.
In relevant comments earlier in the day, President Hassan Rouhani bemoaned the fact that divisive moves in the Islamic world, in addition to other foreign plots, have drawn Muslims away from pursuing the aspirations for liberating Palestine.
"Today, under division in the Islamic world, the presence of Takfiri and terrorist groups in the region, as well as the attempts for compromise (between Palestine and Israel), we are far from the path of cause of liberation of Palestine," the president told reporters.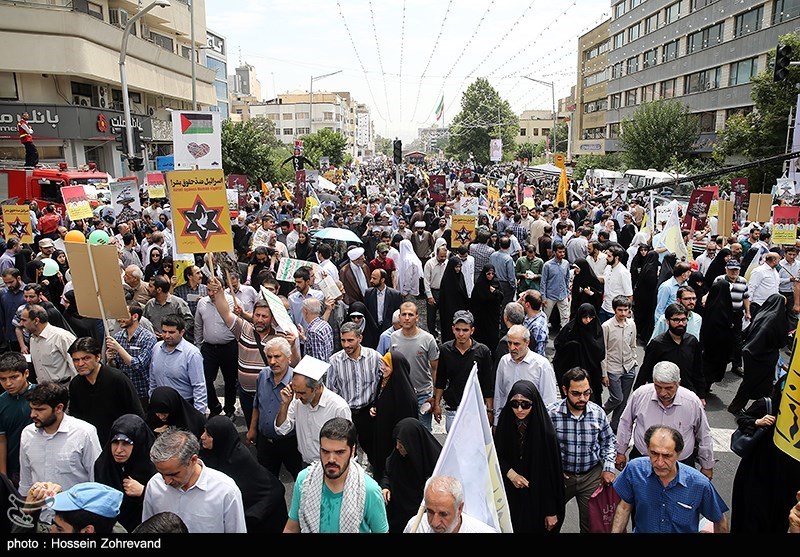 Each year, the International Quds Day is held on the last Friday of the holy Muslim month of Ramadan.
The event's raison d'être is renewing support for the Palestinians and fierce denunciation of Israel.