Death Toll from Baghdad Blasts Hits 83
TEHRAN (Tasnim) – Iraqi officials say that 83 people have been killed and 160 wounded in a car bombing carried out by the Daesh (ISIL) terror group in the center of Baghdad.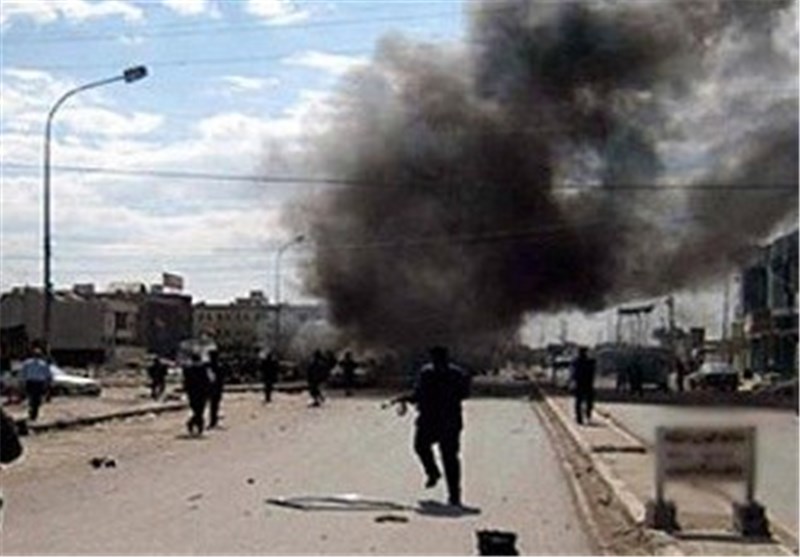 In an online statement, Daesh claimed responsibility for the Sunday morning attack, which struck a busy shopping district of the capital. The statement could not be independently verified.
The bombing hit as families and young people were out on the streets of Karrada district after breaking their Ramadan fast, the Associated Press reported.
A second bomb attack in eastern Baghdad on Sunday morning killed five people and wounded 16.
The casualty figures were confirmed by police and hospital officials, who spoke anonymously because they were not authorized to release information to the press.
The attacks come after Iraqi forces retook the city of Fallujah from Daesh.