Iran Condemns Deadly Terrorist Attacks in Baghdad
TEHRAN (Tasnim) – Iran's Foreign Ministry spokesman strongly condemned two car bombings in Iraq's capital of Baghdad that killed over 80 people on Sunday.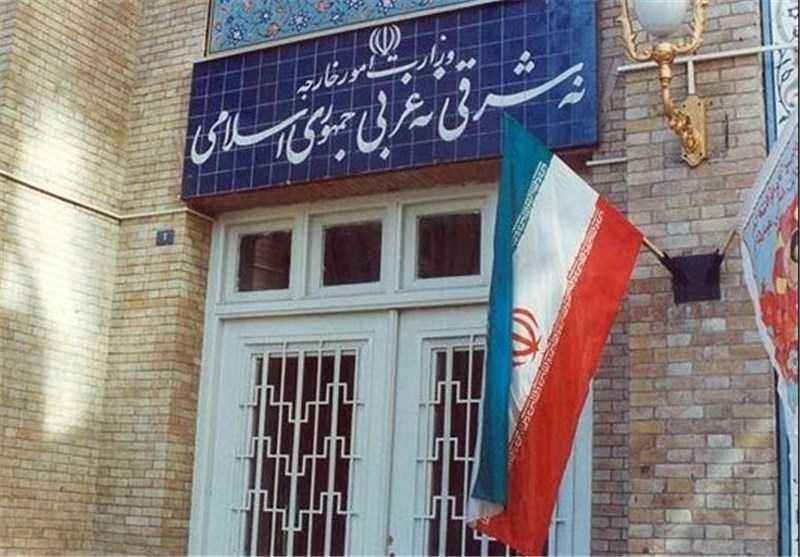 Bahram Qassemi expressed condolences to the Iraqi government, nation and families of victims of the deadly attacks, stressing that the Islamic Republic of Iran will stand with Iraq until the thorough defeat of terrorist groups.
He also slammed the Daesh (ISIL) terrorist group for resorting to cowardly measures and slaughtering civilians after successive defeats in military confrontations with the Iraqi forces and the recent liberation of the city of Fallujah.
According to Iraqi officials, 83 people were killed and 160 wounded in a car bombing carried out by the Daesh in the center of Baghdad on Sunday morning.
The bombing hit as families and young people were out on the streets of Karrada district. A second bomb attack in eastern Baghdad on Sunday morning killed five people and wounded 16.