Talks Continue with Boeing, Airbus over Aircraft Deals: Iranian Minister
TEHRAN (Tasnim) – Iranian Minister of Road and Urban Development Abbas Akhoundi said the country's negotiations with global aviation giants, Boeing and Airbus, on purchase of airplanes are still underway.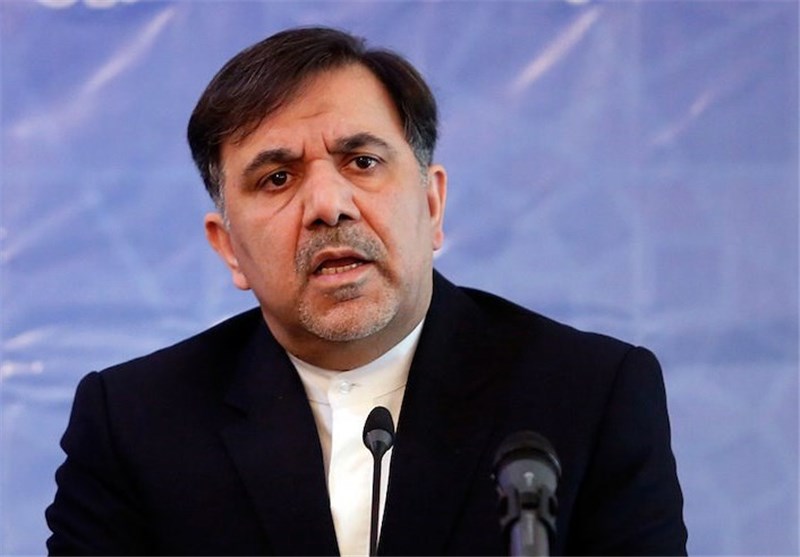 Speaking to reporters in Tehran on Sunday, Akhoundi pointed to the talks held between Iran's aviation officials and representatives of Boeing and Airbus in a bid to upgrade the country's aging fleet and said the talks are ongoing.
He further emphasized that previous agreements reached between Tehran and the aircraft manufacturers will be implemented according to schedule.
However, the minister refused to elaborate on the agreements and gave no information about the timeline for the delivery of the purchased airplanes.
Earlier, Akhoundi said the deal with Boeing had been finalized, adding that its details will be announced shortly.
Back in January, Iran signed a major deal worth $27 billion with aviation giant Airbus to purchase 118 planes from the company. The deal with Airbus was sealed during a state visit to Paris by Iran's President Hassan Rouhani.
Iran has a fleet of 250 aircraft, of which 90 are grounded due to the economy or missing parts, Managing Director of Iran Air Farhad Parvaresh said recently.
Of that total, 80 percent will need to be renewed in the next decade, he said, adding that growth could add even more jets to Iran's shopping list.
Apart from Airbus and Boeing, Iran is also negotiating with several other global aviation giants, including Bombardier and Embraer, on purchasing planes.