US Attorney General Says Hillary Clinton Won't Be Charged over Email Server
News ID: 1123961
Service: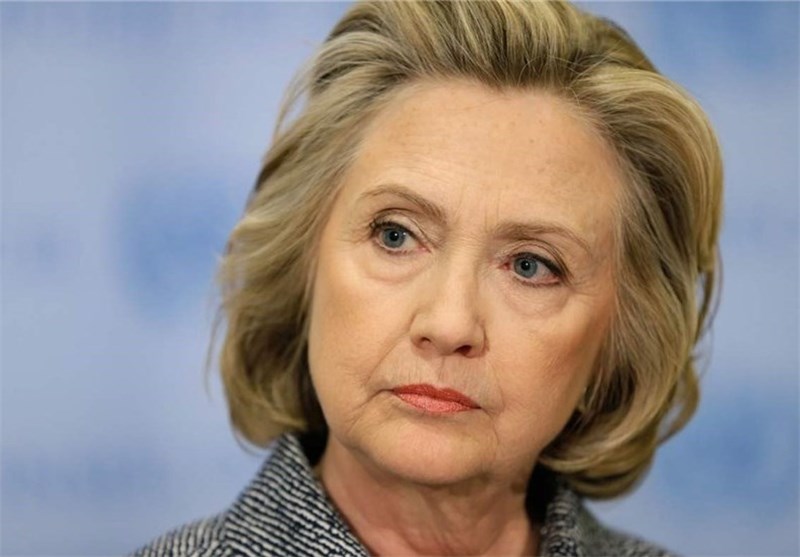 TEHRAN (Tasnim) – No charges will be brought against Hillary Clinton after the FBI found there's no evidence she committed a crime by using a personal email server while she was secretary of state, US Attorney General Loretta Lynch announced Wednesday.
FBI Director James Comey said Tuesday that Clinton, the presumptive Democratic presidential nominee, was "extremely careless" in handling classified information but that she and her colleagues didn't intend to violate the law.
Lynch said in a brief statement late Wednesday afternoon that she had met with Comey and members of the investigative team, who she said were unanimous in recommending that the year-long case be closed, NBC news reported.
The FBI found that Clinton used several servers and numerous mobile devices, generating about 30,000 emails while at the State Department during US President Barack Obama's first term — all of which Comey said investigators reviewed individually.
"Although there is evidence of potential violations of the statutes regarding the handling of classified information, our judgment is that no reasonable prosecutor would bring such a case," Comey said Tuesday.
Clinton's use of a private server — not one set up by government specialists to federal information security standards — has bedeviled her presidential campaign for many months. Critics have questioned the impartiality of the Justice Department investigation, noting that Lynch recently met with Clinton's husband, former President Bill Clinton.