Merkel Defends NATO Plans for Greater Troop Presence near Russian Border
TEHRAN (Tasnim) – German Chancellor Angela Merkel on Thursday defended the North Atlantic Treaty Organization's plans for a greater troop presence near the Russian border as a necessary deterrence measure.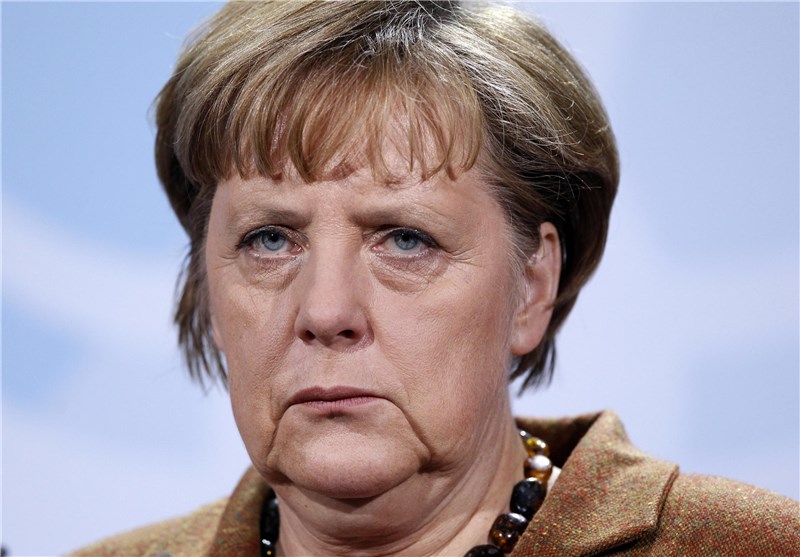 Ms. Merkel described the NATO plans, which include four new battalions to be stationed in the Baltic countries and Poland, as a "deeply defensive concept."
At the same time, she promised to keep pursuing engagement with Russia and urged the alliance to maintain dialogue with Moscow.
"Deterrence and dialogue," Ms. Merkel said, "are not contradictions, no, they belong inextricably together."
Ms. Merkel was speaking to Germany's lower house of parliament ahead of a meeting of NATO member countries' leaders in Warsaw that is scheduled for Friday and Saturday. At the meeting, the alliance is expected to agree on the new deterrence plans, which include a German-led battalion to be based in Lithuania, according to the Wall Street Journal.
The more assertive stance toward Russia, which has also included military exercises on NATO's eastern periphery, has sparked debate in Germany over whether the alliance was unnecessarily increasing tensions with Moscow.
German Foreign Minister Frank-Walter Steinmeier recently warned allies against "saber-rattling and war cries" directed toward Russia.