South Sudan: US Evacuates Embassy Staff amid Fighting
TEHRAN (Tasnim) - The United States evacuated non-emergency staff from its embassy in South Sudan, after an escalation of fighting in the capital that has killed scores including a Chinese UN peacekeeper.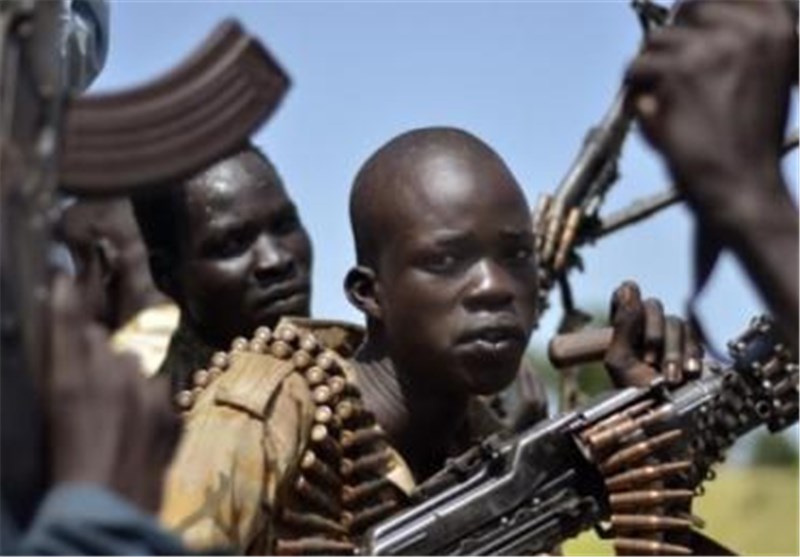 The State Department said the security situation in Juba Sunday had seen a "sudden and serious deterioration," with clashes between government and opposition forces breaking out into "general fighting."
The United Nations Security Council, which held a closed door meeting in New York Sunday, expressed "shock and outrage" at attacks on civilians and UN compounds, saying they may constitute war crimes.
It called on President Salva Kiir and his rival Vice President Riek Machar to control their respective forces, prevent the spread of violence and genuinely commit themselves to the implementation of a ceasefire and peace agreement.
Fighting first broke out Thursday, with skirmishes between troops loyal to Kiir and soldiers who support his deputy Machar.
Fighting flared again Sunday, with gunfire exchanged outside a UN building, after a lull Saturday when the young country celebrated the fifth anniversary of its independence from Sudan.
How many have been killed in fighting between factions loyal to Kiir and Machar is unclear. Though one estimate puts the death toll close to 150, other reports indicate more than 270 have been killed, CNN reported.