Israeli Attorney General Orders Inquiry into 'Matters Relating to Netanyahu'
News ID: 1126744
Service: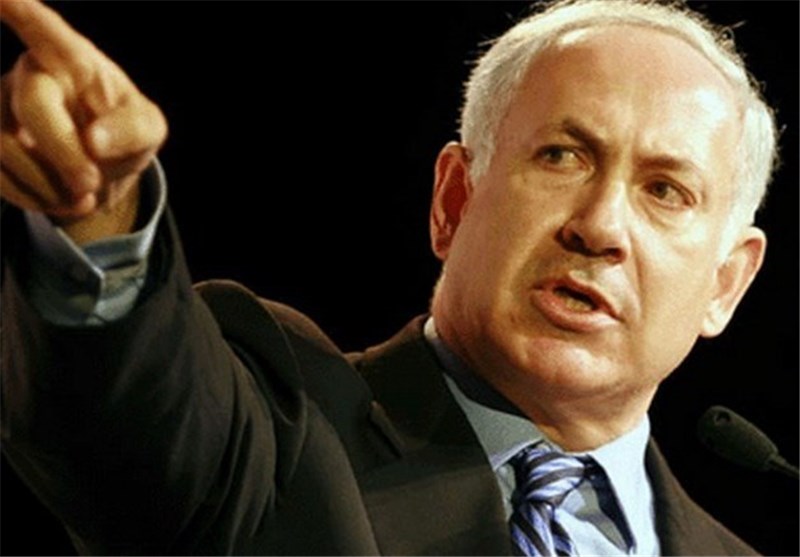 TEHRAN (Tasnim) - Israel's attorney general ordered an inquiry into "matters" related to the regime' prime minister, Benjamin Netanyahu, a statement said, without saying what they were.
The terse statement followed days of Israeli media speculation about possible official suspicions of misconduct by Netanyahu or by people close to him.
Through his lawyer, Netanyahu – now serving his fourth term as prime minister – has denied any wrongdoing.
The decision of the attorney general, Avichai Mandelblit, followed "the receipt of information about matters that relate, inter alia, to the prime minister" and which he has discussed with senior Israeli police and prosecutors, the statement said, Reuters reported.
"It should be emphasized that this is an inquiry and that no criminal investigation has been launched regarding the prime minister," it said.
An inquiry can be a preliminary stage of a criminal investigation.
First elected to Israel's top office two decades ago, Netanyahu has faced several scandals, including a police investigation and audits of his family's spending.