40 People Detained in Paris Riots after Euro 2016 Final
TEHRAN (Tasnim) - Around 40 people were detained in Paris as riots broke out among fans during and after the final match of the Euro 2016 Football Championship, the police said in a statement.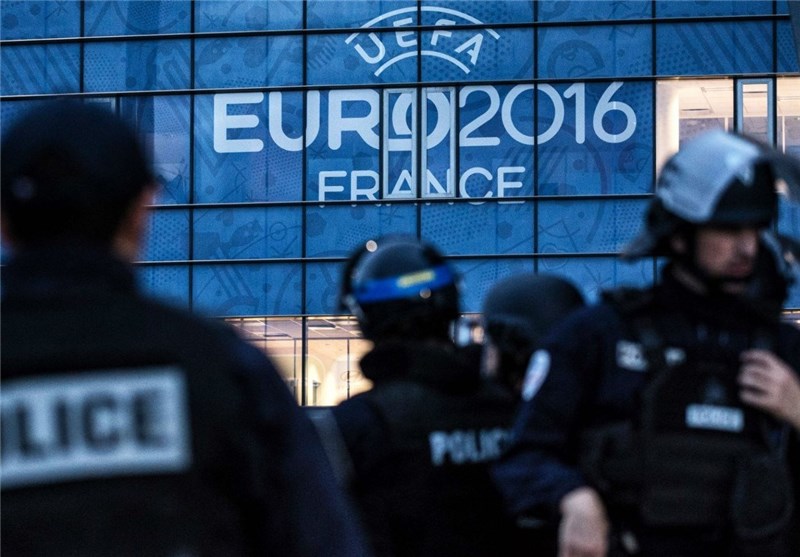 A RIA Novosti correspondent earlier reported that clashes in the vicinity of the Eiffel Tower, where a few scooters and car were burned, continued throughout the match.
After the game, thousands of football fans reportedly gathered in the main avenue of Paris — the Champs Elysees – where clashes broke out between the fans and the law enforcement, with police using tear gas and rubber batons on the crowd.
On Sunday, the Portuguese national team won the Championship for the first time in the history of the tournament, with its player Eder having scored the only goal of the France-Portugal match during extra time.
The Portuguese team managed to win despite its captain Cristiano Ronaldo receiving an injury during the game and being replaced by Ricardo Quaresma.