Islamic Movements, Figures Condemn Saudi Prince's Remarks against Iran
TEHRAN (Tasnim) – A number of movements and prominent figures of the Muslim world strongly condemned recent anti-Iran remarks by Saudi Prince Turki bin Faisal Al Saud in a gathering of the terrorist Mojahedin-e Khalq Organization (MKO) in Paris.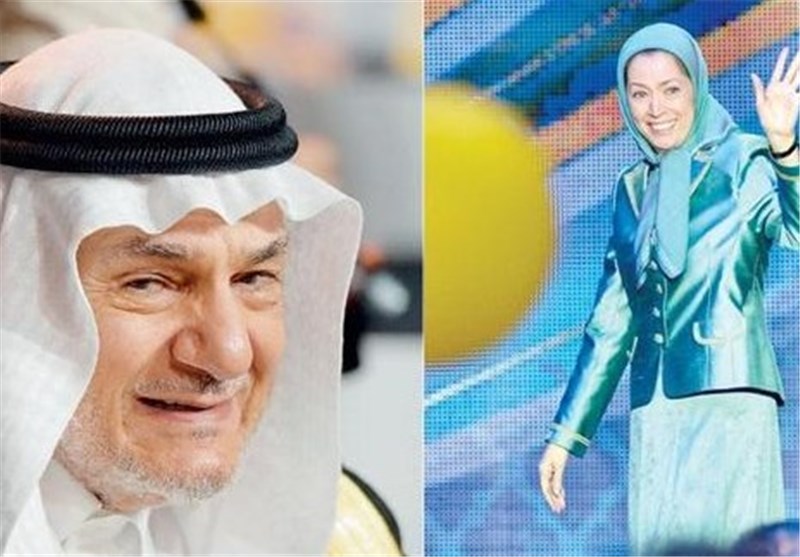 In a statement released on Sunday, the Palestinian Islamic Jihad Movement denounced the Saudi prince's claims that Tehran supports the movement as well as Palestinian Islamic Resistance Movement (Hamas) for spreading chaos in the region, describing the allegations as "false and unjust".
The remarks only serve the interests of the Zionist regime of Israel, which is seeking to make the issue of Palestine fade into oblivion and open its embassies in Arab countries, the statement added.
Hamas, in a separate statement, condemned the former Saudi spy chief's remarks and said the movement dismisses all of the "unfounded" allegations.
Several prominent Islamic figures and thinkers, including Mohammed Mesfer, Avaz al-Qarni and Ahmed bin Rashid, also condemned the remarks against Iran and the Palestinian movements.

A number of Saudi officials and supporters of MKO, including Turki bin Faisal Al Saud, attended the gathering of the terrorists in Paris on Saturday and made some remarks against Iran.
The MKO - listed as a terrorist organization by much of the international community - fled Iran in 1986 for Iraq and was given a camp by former Iraqi dictator Saddam Hussein.
They fought on the side of Saddam during the Iraqi imposed war on Iran (1980-88). They were also involved in the bloody repression of Shiite Muslims in southern Iraq in 1991 and the massacre of Iraqi Kurds.
The notorious group is also responsible for killing thousands of Iranian civilians and officials after the victory of the Islamic revolution in 1979.
More than 17,000 Iranians, many of them civilians, have been killed at the hands of the MKO in different acts of terrorism including bombings in public places, and targeted killings.