Iran Reclaims 80% of Its Global Oil Share: NIOC Official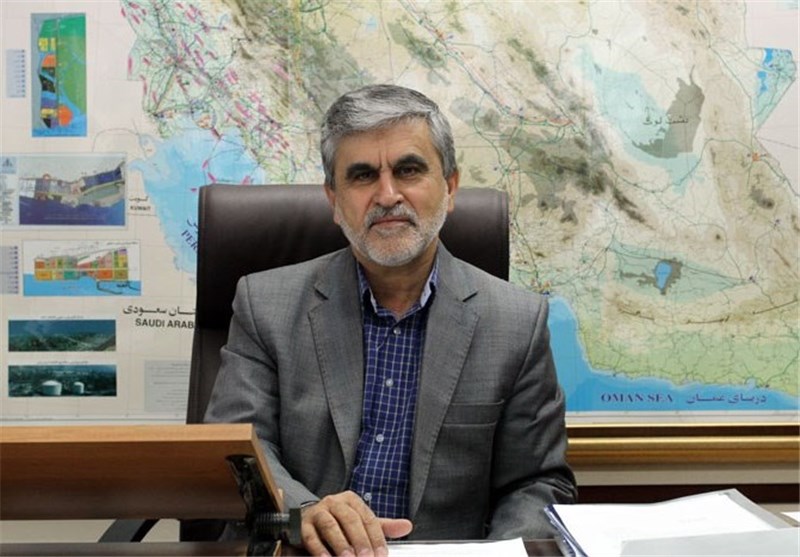 TEHRAN (Tasnim) – Mohsen Qamsari, the director for international affairs of National Iranian Oil Company (NIOC), said the country has reclaimed about 80 percent of its share in global oil markets since sanctions against the country were removed.
Iran exports about 2 million barrels of its daily output of 3.8 million and has regained about 80 percent of the market share it held before the anti-Tehran sanctions, Qamsari told Bloomberg in an interview published on Sunday.
He added that oil markets will remain stable this year even as Iran plans to keep boosting crude exports.
"Our exports peak is above 4 million barrels a day, and we have plans for that and are waiting for the right conditions," Ghamsari stressed.
"The market will stay on its present balance, and a return to prices below $30 a barrel is not very probable, at least in the current year."
Elsewhere in the interview, the senior Iranian oil official emphasized that stockpiling oil in floating offshore storage is not Tehran's policy, saying, "In other words, we produce as much as we think the market would absorb".
Saying that Iran is shipping about 25 percent of its exports to European buyers, Qamsari noted NIOC is selling bigger volumes in Asia, though it has not increased the number of supply contracts in that region.
"Most of our oil transactions and agreements are long-term-based, leaving a small portion for spot sale," Ghamsari said.
"We are right now in negotiations with many companies, both in Europe and Asia," he said.
Earlier, the NIOC official said the country had sold 2 million barrels of crude to Poland.
Qamsari said Poland's Grupa Lotos has bought two million barrels of Iran's crude oil in a one-off purchase, adding that the cargo was loaded at Iran's main oil export terminal Kharg Island.
On June 27, the Atlantas Very Large Crude Carrier (VLCC), destined for Gdansk, left Iran's Kharg Island laden with 2 million barrels of crude.
The cargo was the first Iranian crude sold into this part of the Baltic Sea market.
Before sanctions, Iran was exporting about 2.2 million barrels per day (bpd). July exports are expected to be around 2.1 million bpd, up about 70 percent year-on-year.
The sanctions were lifted after Tehran and the Group 5+1 (Russia, China, the US, Britain, France and Germany) on July 14, 2015 reached an agreement on Iran's peaceful nuclear program and started implementing it on January 16.