Iran Volleyball Team Invited to Brazil
TEHRAN (Tasnim) – The Iranian volleyball team has been invited to Brazil to participate in joint training camp practices with the Brazilian team.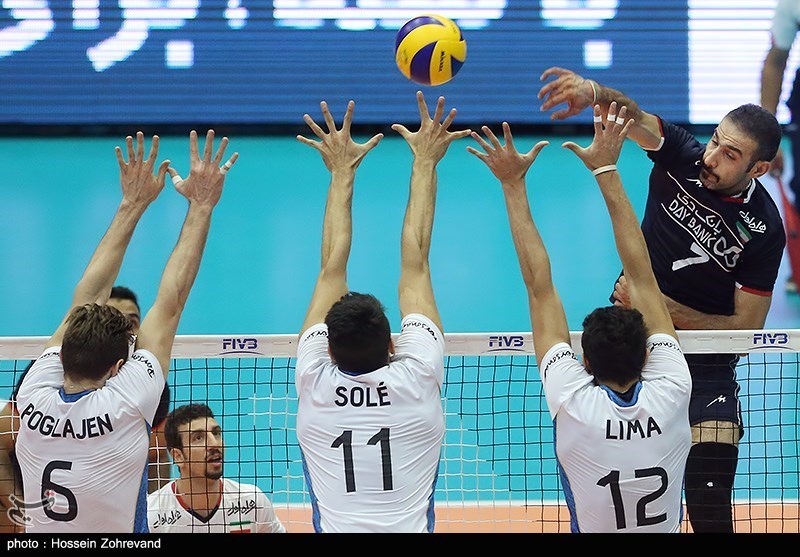 "We have received offers from Brazilian and Russian federations to play friendly matches with their teams," Mahmoud Afshardoust, General Secretary of Iran Volleyball Federation, said.
"Brazil federation has asked us to travel to the country ahead of the competition. There is a possibility that we invite the Russian team to come to Tehran for warm- up matches," he added.
Raul Lozano's team has been drawn along with Poland, Russia, Argentina, Cuba, and Egypt in Pool B.
Pool A consists of host Brazil, Italy, the United States, Canada, France, and Mexico.