Iran's Expectations of JCPOA Not Fulfilled Yet: Deputy FM
TEHRAN (Tasnim) – Iranian Deputy Foreign Minister Morteza Sarmadi censured other parties to the July 2015 nuclear deal between Tehran and other world powers for their failure to fully implement the agreement, known as the Joint Comprehensive Plan of Action (JCPOA).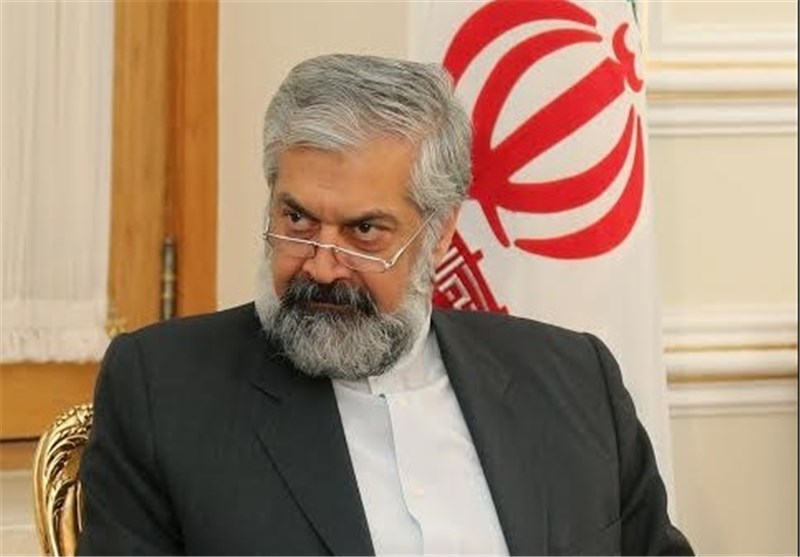 "After the JCPOA (implementation), our expectations have not been fulfilled yet and it requires more efforts (by the other parties)," Sarmadi said at a meeting with outgoing Australian Ambassador to Tehran Paul Foley on Monday.
The Iranian diplomat further expressed his gratitude to the Australian envoy for his efforts to boost Tehran-Canberra relations during his tenure.
Foley, for his part, said he witnessed the resolution of a protracted problem through diplomatic means during his mission in Iran, referring to the end of disputes over Tehran's nuclear program with the JCPOA.
The agreement proved that the two sides are on the right path, he said.
The outgoing envoy also said that small foreign banks have no problems in their interactions with Iran and that major banks will gradually start doing business with Tehran as well.
While the JCPOA, the nuclear agreement between Iran and the Group 5+1 (Russia, China, the US, Britain, France and Germany) came into force in January, some Iranian officials complain about the US failure to fully implement the accord.
Back in March, Leader of the Islamic Revolution Ayatollah Seyed Ali Khamenei said Americans have yet to fulfill what they were supposed to do as per the nuclear deal.
Iran still has problems in its banking transactions or in restoring its frozen assets, because Western countries and those involved in such processes are afraid of Americans, the Leader said at the time, criticizing the US for its moves to prevent Iran from taking advantage of the sanctions removal.