US Inmate Disarms Officer, Fatally Shoots 2 Bailiffs at Michigan Courthouse
News ID: 1127833
Service: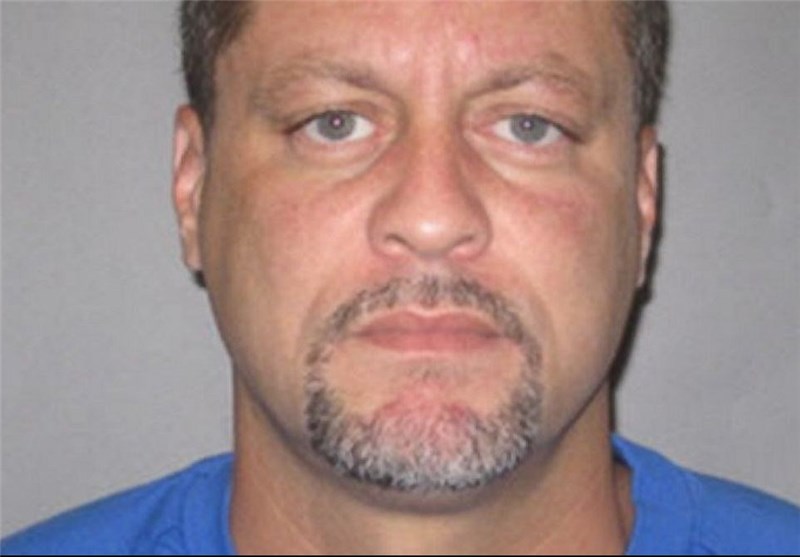 TEHRAN (Tasnim) – An American inmate took an officer's gun and shot four people, including two fatally, while he was being moved from a holding cell inside the Berrien County Courthouse in St. Joseph, Michigan on Tuesday, officials said.
The inmate first shot a county sheriff's deputy, then fatally shot two bailiffs, Berrien County Sheriff Paul Bailey said. He then shot a civilian in the arm before he was taken down by a bailiff along with several other officers, Bailey said, ABC News reported.
The suspect was shot dead by officers, Bailey said.
Bailey identified the two bailiffs who were killed as Joe Zangaro, 61, head of courthouse security, and Ron Kienzle, 63, who has been with the court since 2005. Zangaro has been with court police since 2004 and was retired from the Michigan State Police; Kienzle was a former US Army veteran and was a retired sergeant with Benton Township Police, Bailey said.
Bailey said the civilian and the sheriff's deputy suffered non-life-threatening injuries.
Inmate was identified as Larry Darnell Gordon, 45, of Coloma, Minnesota. He was in jail on numerous felony charges, Bailey said, noting that he didn't appear to have been cuffed at the time. Online records from the Michigan Department of Corrections show that Gordon was being held on felony charges of kidnapping, sexual assault and obstructing police. He was arrested in April of this year.
When the shooting broke out, the people inside the courthouse "went for shelter," Bailey said, "and other brave officers were able to come to the rescue and take the shooter down."
The courthouse was later secured and the scene was rendered safe, Bailey said, noting that it appeared to be an attempted jail break during the inmate's arraignment.
The inmate had taken several hostages -- both court employees and citizens -- for less than five minutes before he made his way to another corridor and was shot by the bailiffs.
Bailey said the courthouse will be closed Tuesday.