No Foreign Fighters to Be Involved in Mosul Recapture Mission: Iraqi Adviser
TEHRAN (Tasnim) – A planned major military operation to liberate the Iraqi city of Mosul from the Daesh (ISIL) terrorist group's control will not involve any foreign forces by any means, an Iraqi politician stressed.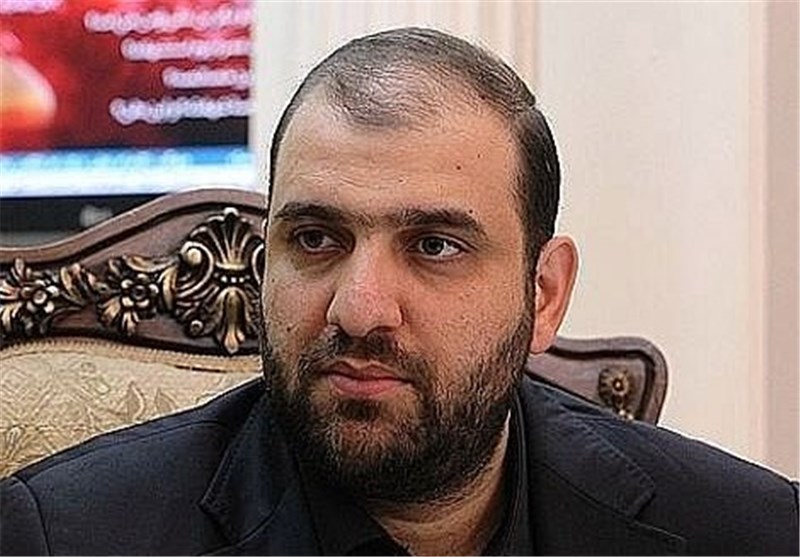 In an interview with the Tasnim News Agency in Tehran, Seyed Mohsen Hakim, a political adviser to head of the Supreme Islamic Council of Iraq, said planning for the operation to liberate Mosul began immediately after the western city of Fallujah was retaken from the Daesh terrorists in June.
He also underlined that under no circumstances will the liberation of Mosul include foreign forces.
According to the decisions made by the government and parliament in Baghdad, Iraqi forces are allowed to get help only from foreign advisers, Mohsen Hakim added, stressing that not a single foreign commando has ever taken part in any military operation in Iraq and is not going to participate in the Mosul operation, either.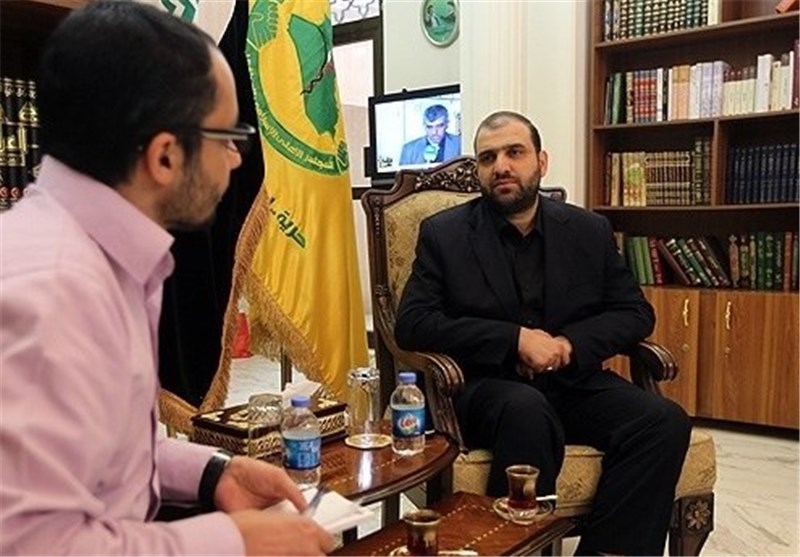 In late June, concerted action by the Iraqi Army, voluntary forces and Federal Police led to the liberation of Fallujah after a more than month-long fierce battle.
Iraq has been facing the growing threat of terrorism, mainly posed by the Daesh terrorist group.
Daesh militants made advances in northern and western Iraq over the summer of 2014, after capturing swaths of northern Syria, but have been forced to withdraw from many of the occupied areas.