Kremlin Says It 'Regrets' Comments from Britain's PM on Russia Threat
TEHRAN (Tasnim) - Kremlin called Tuesday "regrettable" comments from the Britain's Prime Minister Theresa May about a potential threat from countries such as Russia and North Korea.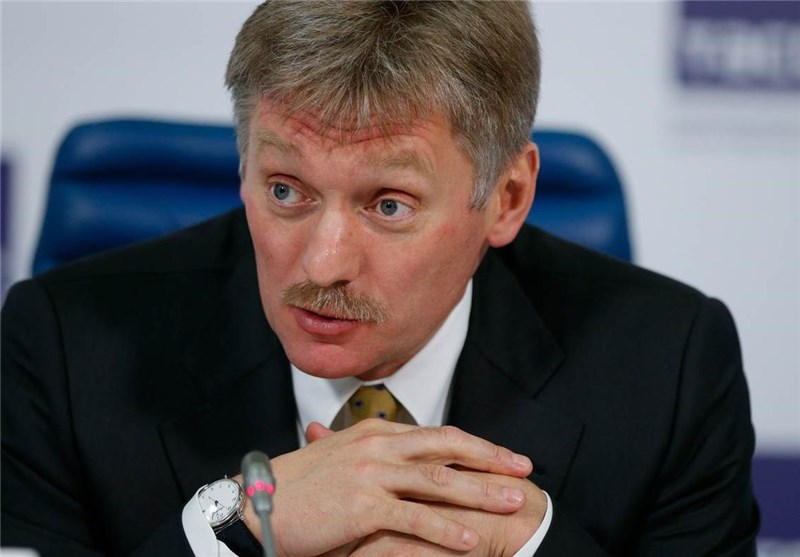 "Russia has always been committed to good relations with Great Britain", a Kremlin spokesman Dmitry Peskov told a conference call with reporters, Reuters reported on Tuesday.
In her first statement in parliament as prime minister, May has mentioned growing threats from Russia and North Korea.