Iranian Judiciary Official Slams Instrumental Use of Human Rights
TEHRAN (Tasnim) - Iranian Judiciary's Deputy Chief and Spokesman Gholam Hossein Mohseni Ejei deplored the hegemonic powers' use of human rights to oppress independent nations, saying each country's judiciary can stand against such injustice.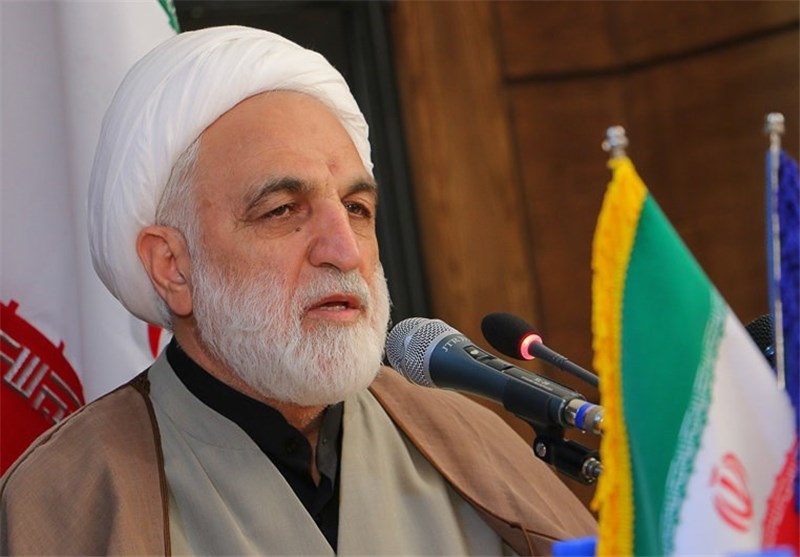 The hegemonic powers, particularly Western colonial states, have been using the issue of human rights as an excuse to mount pressure on other nations, Ejei said during a meeting with head of Office of the Ombudsman of Namibia, held in Tehran on Tuesday.
He also decried Western powers for trying to impose their own definition of human rights on Islamic countries.
The Iranian official further said that judiciaries in every country can play a significant role in countering the global tyranny and the crimes committed by the hegemonic parties.
Earlier this month, secretary general of Iranian High Council for Human Rights, Mohammad Javad Larijani, also slammed certain Western countries for adopting double-standard approaches toward human rights, saying they are using the issue as a "tactic" to reach their political objectives.