Iran's Velayati Urges Diversification of Ties with Malaysia
TEHRAN (Tasnim) - Ali Akbar Velayati, an international adviser to Leader of the Islamic Revolution, called for efforts to strengthen and diversify relations between Iran and Malaysia, which he described as two major Asian countries.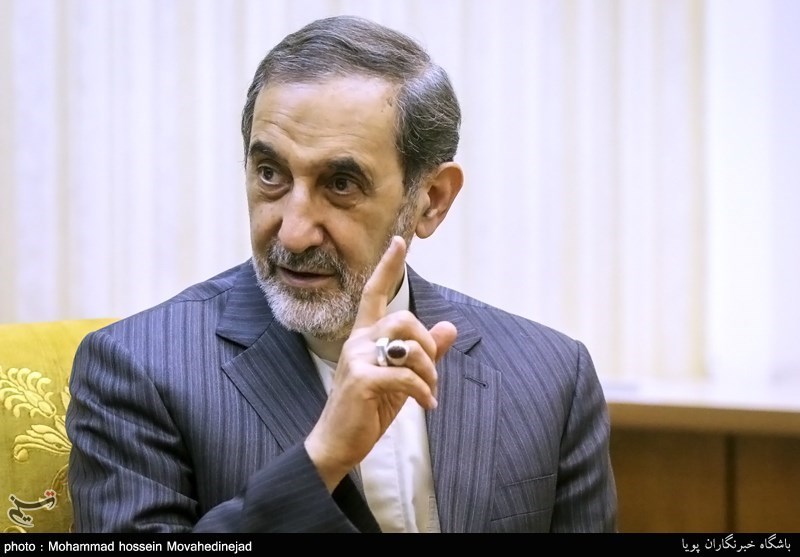 "As two influential countries in Asia, Iran and Malaysia enjoy firm and deep relations, as it is necessary to plan and take action to expand, diversify and boost the ties," Velayati said at a meeting with Malaysia's Prime Minister Mohammad Najib bin Tun Haji Abdul Razak in the Southeast Asian country on Thursday.
Highlighting Tehran and Kuala Lumpur's potential in Asia, Velayati said the two nations can enhance relations in all fields, particularly when it comes to economic and trade cooperation.
For his part, the Malaysian prime minister voiced enthusiasm for closer ties with Iran.
Velayati has travelled to Malaysia after attending the third South Asian Diaspora Convention (SADC) in Singapore.