Parliament to Review Details of Deal with FATF: Iranian MP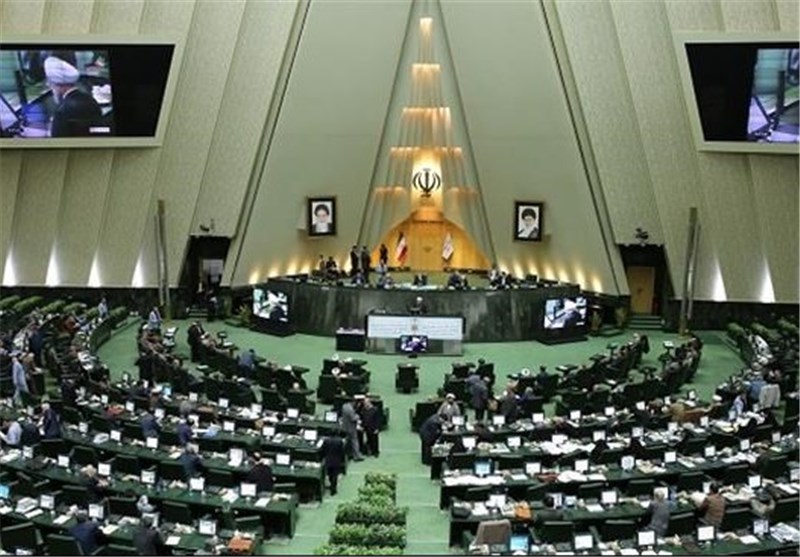 TEHRAN (Tasnim) – A member of the Iranian Parliament's Economy Commission said details of an agreement between the Islamic Republic and the Financial Action Task Force (FATF), the policy-making body of the international financial system, needs to be reviewed and approved by the legislature.
Speaking to the Tasnim on Saturday, Amer Ka'bi, the representative of the city of Abadan, southwestern Khuzestan province, said articles of the agreement between Iran and FATF should be ratified one by one during a session in the Majlis (parliament).
Referring to a recent meeting between Iran's Minister of Finance and Economic Affairs Ali Tayyebnia and representatives of FATF, he said the economy minister has made no pledges to the world's anti-money laundering body about steps to combat financing of terrorism.
"The fight against terrorism will be done within the framework of the Iranian law," the lawmaker underlined.
The parliament will develop a mechanism to study the details of the deal as soon as the government provides the legislative body with a written draft of it, Ka'bi went on to say.
In late June, FATF hailed Iran's adoption of an action plan to address shortcomings in its anti-money laundering policies and its decision to seek assistance with implementation.
In its plenary meeting in South Korea, the body took into account Iran's implementation of an anti-money laundering law and its membership at the Eurasian Group, a FATF-style regional body.
Iran, however, will remain on the FATF blacklist until the full implementation is complete, the body said. Moreover, if it fails to demonstrate "sufficient progress" at the end of the yearlong suspension, the restrictions will be re-imposed.
The body is under the influence of the United States, which is still maintaining some of its sanctions on Iran despite a nuclear agreement reached last year. US pressure groups, meanwhile, are urging the FATF to keep Iran on the blacklist.
Earlier, American Congress member Ed Royce who chairs the foreign relations committee in the House of Representatives wrote to US Treasury Secretary Jack Lew, asking him to maintain the designation.
Since the implementation of the agreement, global banks have cited the FATF's reviews on Iran to avoid processing Iranian transactions, prompting Tehran to push for removal from the list which many believe is politically motivated.
Tehran and the Group 5+1 (Russia, China, the US, Britain, France and Germany) reached the nuclear agreement on July 14, 2015 and started implementing it on January 16.