First Overseas Manchester Derby Canceled Due to Bad Weather
TEHRAN (Tasnim) - The International Champions Cup (ICC) match between English Premier League rivals Manchester City and Manchester United was canceled hours before kick-off on Monday after heavy rain made the pitch unfit for play at Beijing's National Stadium.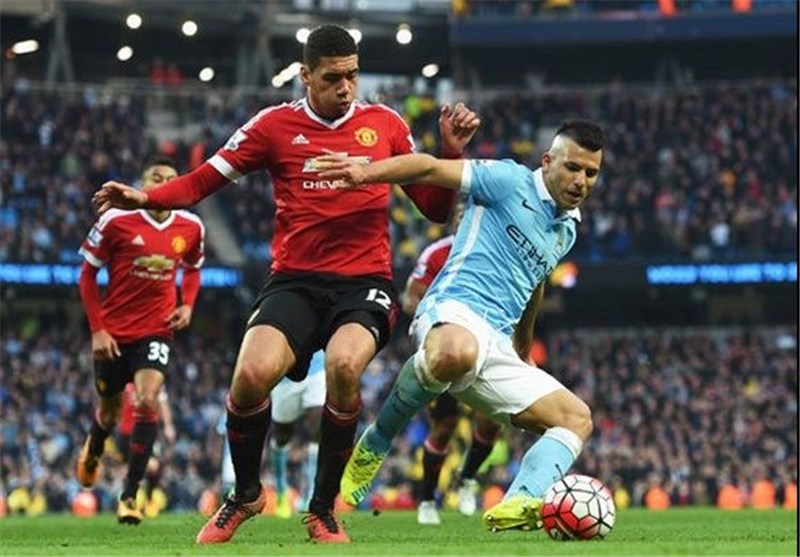 Both clubs and the organizers of the ICC believed the recent extreme weather made it unsafe to play on the uneven surface of the pitch. For the safety of players as well as the spectators, the three parties decided to cancel the friendly.
And according to the international travel schedules and planned sporting commitments, the match will not be re-scheduled, Xinhua news agency reported.
The tournament spokesman Patrick Murphy said: "The extreme weather leading up to the match in Beijing has damaged the National Stadium playing surface to an extent that leaves it in an un-playable condition."
Thousands of fans for both clubs who have come to witness the first overseas Manchester derby from around China were upset by the sudden cancellation of the game.
"The organizers and both clubs regret that the game could not go on as scheduled and we would like to express our sincere apology for the fans who have been paying close attention on the game," the organizers said in a press release.
According to the statement, the fans who have purchased tickets can seek a refund directly from their original point of purchase and another ICC game in Shenzhen between Dortmund and Man City will continue as planned.