Iran, Russia to Continue Backing Syria: Iranian Official
TEHRAN (Tasnim) – The newly-appointed director general of international affairs at the Iranian Parliament highlighted the principled policy of Iran and Russia to continue supporting Syria and keep up cooperation in the fight against terrorism.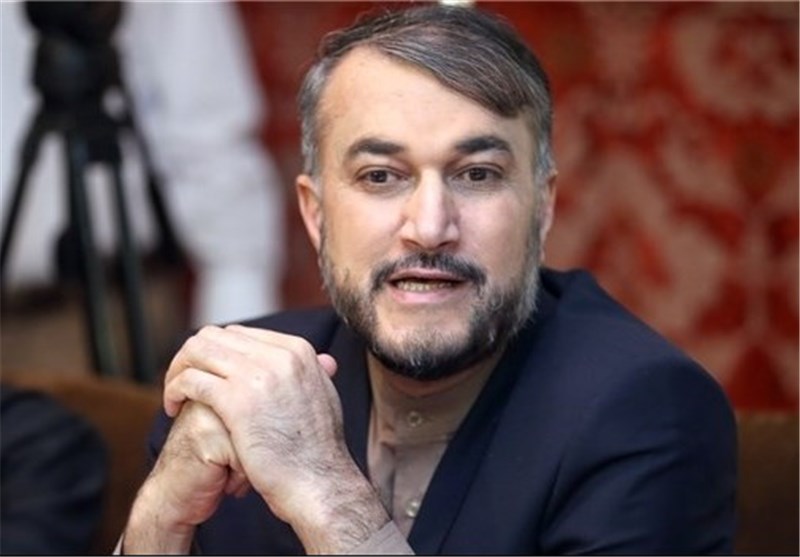 "It is a necessity that all countries employ all of their capacities of parliamentary diplomacy and public diplomacy to help realize peace and stability as well as nations' welfare in the current historical conditions," Hossein Amir Abdollahian said on Sunday.
He further emphasized that to that end, Tehran and Moscow will strongly continue their close cooperation in the fight against terrorism, and will support Damascus in its campaign against foreign-backed terrorists.
Amir Abdollahian also said parliaments across the world, particularly in Islamic countries, can also play a more active role in the fight against terrorism.
Syria has been gripped by civil war since March 2011 with various terrorist groups, including Daesh (also known as ISIS or ISIL), currently controlling parts of it.
According to a recent report by the Syrian Center for Policy Research, the conflict has claimed the lives of over 470,000 people, injured 1.9 million others, and displaced nearly half of the country's pre-war population of about 23 million within or beyond its borders.
Russia's aerial support for the Syrian forces since September 2015 has given fresh impetus to the fight against the foreign-backed terrorists.
Iran has also remained a close ally of Syria and supports its legitimate government in the face of militancy.