2 Dead, 14 Injured in Shooting at Florida Nightclub
TEHRAN (Tasnim) – At least two people were killed and more than a dozen others injured in a shooting outside of a Florida nightclub early Monday, officials said.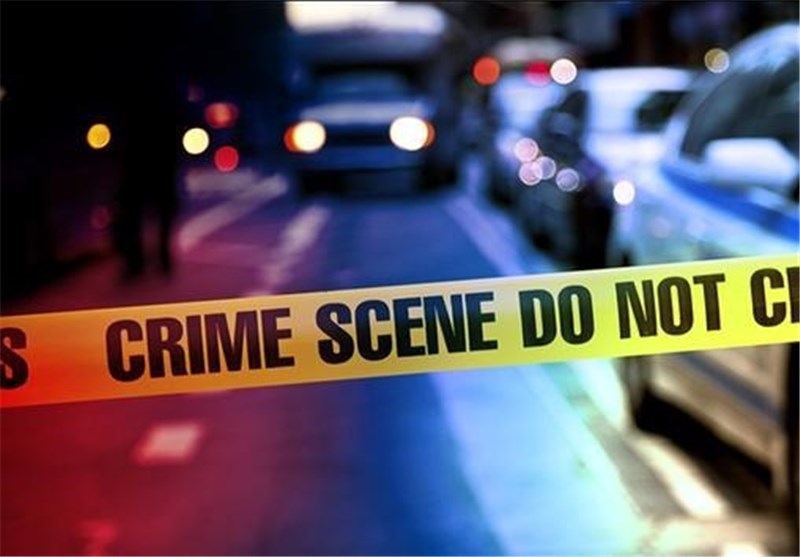 Gunshots were fired in the parking lot of Club Blu in Fort Myers at around 12:30 a.m. ET.
Police said "at least 14-16 people" were wounded in the shooting, with their injuries ranging from minor to life-threatening.
A person of interest was detained at another location, and shots were fired — lightly injuring another person — five blocks away from the nightclub, police said.
NBC-affiliated station WBBH reported that both of those killed were male.
More than two dozen yellow evidence markers were visible outside the club, which WBBH said indicated where bullet casings had fallen.
WBBH reporter Gabrielle Shirley reported that "a big crowd of people scattered everywhere taking cover" when the gunshots began.
In a statement, authorities said the Fort Myers Police Department and Lee County Sheriff's Office were "actively canvassing the area looking for other persons who may be involved in this incident."
Detectives had yet to determine a motive early Monday.