US Embassy Says Family of Staff Authorized to Depart Turkey
TEHRAN (Tasnim) - The US Embassy in Ankara said Tuesday the State Department has authorized the voluntary departure of employees' family members in Turkey after a failed military coup.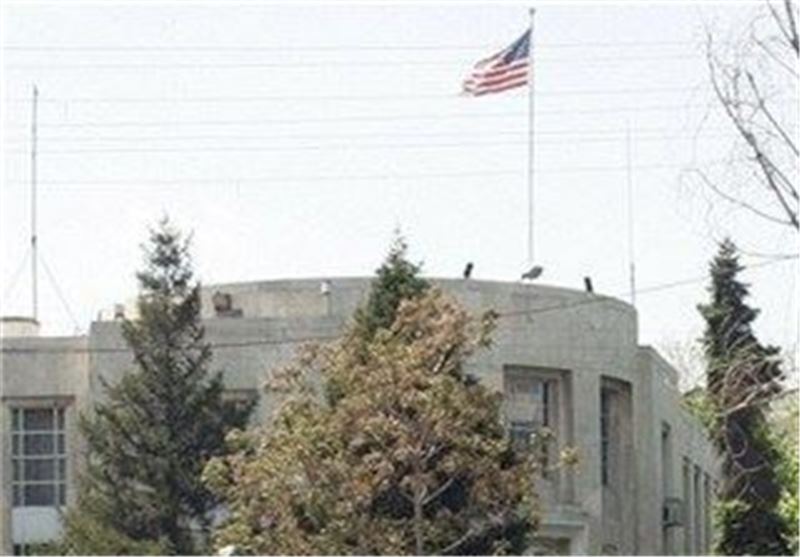 Turkey's declaration of a state of emergency also prompted the US State Department to change the status, the Embassy said in an e-mailed security message to Americans resident in Turkey.
"During this period, US citizens in Turkey may see an increase in police or military activities and restrictions on movement," it said.
Turkish authorities have sacked or arrested tens of thousands of state employees after thwarting a coup by rebels on July 15, using tanks and attack helicopters to try to topple Turkish President Tayyip Erdogan. At least 290 people were killed in the incident.
Turkey's parliament also approved a state of emergency bill, which deputy prime minister, Numan Kurtulmuş said will lead his government to "derogate the European convention on human rights insofar as it does not conflict with its international obligations".