Velayati Lauds Fraternity between Iran, Pakistan
TEHRAN (Tasnim) – Iran and Pakistan have so much in common and their brotherly ties are such strong that political borders fail to separate them from each other, Head of the Strategic Research Center of Iran's Expediency Council Ali Akbar Velayati said.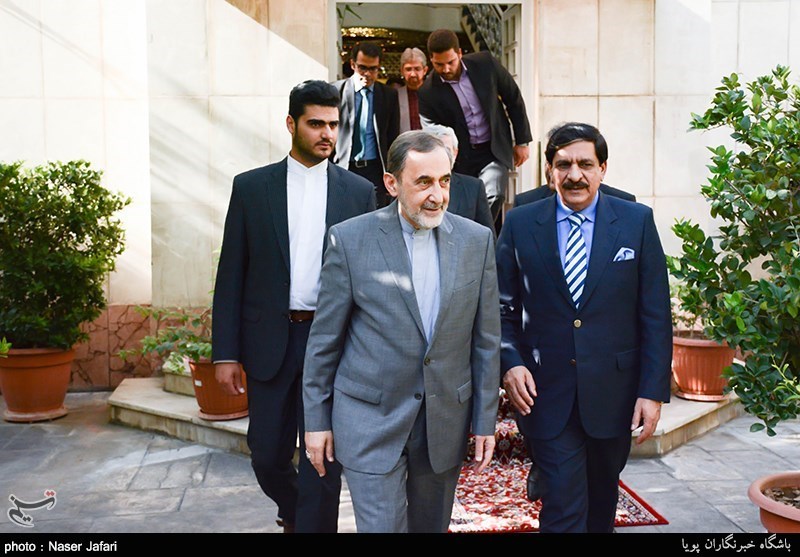 Today, it would be difficult to find two neighbors with brotherly ties like Iran and Pakistan with such cultural and historical commonalities, Velayati said at a meeting with Pakistan's National Security Adviser Nasser Janjua in Tehran on Monday.
Velayati also noted that as a former foreign minister who was at the helm for 16 years, he perceives Tehran-Islamabad relations to be very good and brotherly.
For his part, the visiting Pakistani official praised the brotherly relations with Iran, saying the two nations can complement each other in efforts to address the Islamic world's problems.
Janjua is in Iran for talks on a range of issues, including the ways to boost bilateral relations between the two neighboring countries.