Al-Shabab Bombs Target African Union Troops in Somalia
TEHRAN (Tasnim) - Two vehicles packed with explosives were detonated in Somalia's capital Mogadishu near a base for African Union troops next to the main airport, according to local witnesses.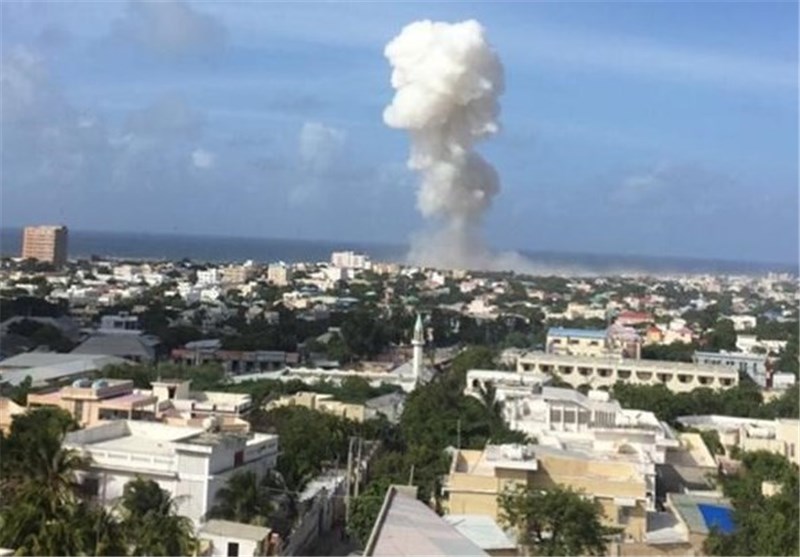 "I can see ambulances taking several wounded people," a journalist near the scene told Al Jazeera.
News agencies reported several deaths.
The first blast happened near an entrance used by African Union forces and the second at a checkpoint manned by Somali government forces.
The al-Shabab terrorist group said it was responsible for the attack.
White smoke could be seen billowing over the city after the blast on Tuesday.