Doctor Shot by Patient at Berlin Hospital, German Police Say
TEHRAN (Tasnim) – German police said on Tuesday a patient has apparently shot at a doctor and killed himself at a hospital in Berlin.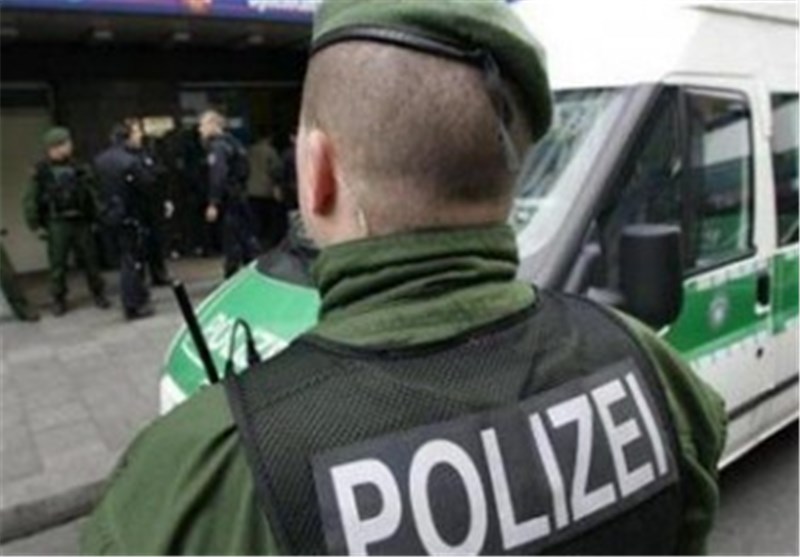 In a tweet, police said that according to initial information, the doctor had received life-threatening injuries.
The shots were fired Tuesday around 1 p.m. local time at the Benjamin-Franklin Hospital in the southwestern district of Steglitz. The hospital itself did not immediately want to comment on the incident, the Associated Press reported.
A series of attacks over the past days, including the shooting of deaths of nine people and a gunman in Munich on Friday, have prompted officials to call for stricter gun laws in Germany.