Iran's Gas Production to Witness Major Growth by 2020: Senior Official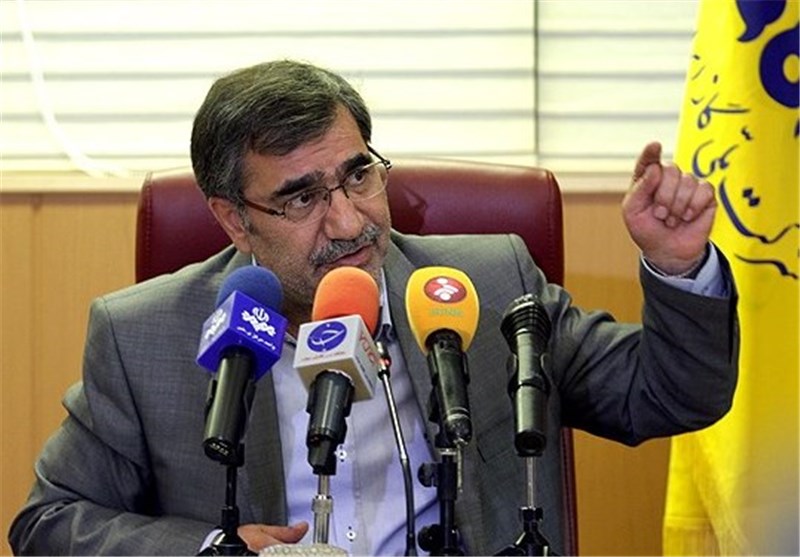 TEHRAN (Tasnim) – Managing Director of the National Iranian Gas Company (NIGC) Hamid Reza Araqi said the output of Iran's natural gas will reach 385 billion cubic meters per year by 2020.
Iran will be able to produce 385 billion cubic meters of natural gas annually by 2020, Araqi said at a press conference on Tuesday, OilPrice reported.
He added that the country's natural gas production will increase to 1.2 billion cubic meters per day.
At present, Tehran has contracts with Iraq, Pakistan, Oman, and Turkey to export gas. The combined amount agreed for exports to these four countries is 126 million cubic meters daily.
Iran holds the world's third-largest proven oil reserves and the second-largest natural gas reserves.
The country's total in-place oil reserves have been estimated at more than 560 billion barrels, with about 140 billion barrels of recoverable oil. Heavy and extra heavy varieties of crude oil account for roughly 70-100 billion barrels of the total reserves.