Iran Intercepts Emirati-Owned Vessel Due to Document Problem
TEHRAN (Tasnim) – A cargo ship owned by an Emirati company sailing across the Persian Gulf with the flag of Panama was intercepted at a southern Iranian port on Tuesday after maritime control detected exclusion of the Persian Gulf's full name from the ship's documents.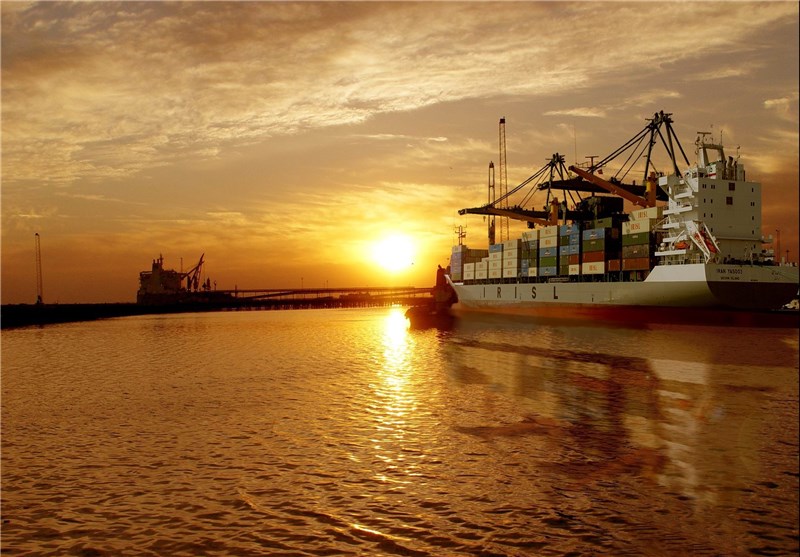 Aboutaleb Gerailoo, an official at the Port and Maritime Organization of the southwestern province of Khuzestan, said the Persian Gulf's name was missing from the documents of the ship, named Feodora.
Iranian authorities stopped the ship after noticing that its documents contain a "fake term" instead of Persian Gulf, he added, stressing that all foreign vessels sailing through Iran's maritime routes have to use the historically and internationally-recognized name of the Persian Gulf.
The ship was interrupted at the port of Bandar Imam Khomeini, and will not be offered any service by Iran until the fake name in its papers are corrected, the official said.
The name of the body of water separating the Iranian plateau from the Arabian Peninsula, is internationally known as the Persian Gulf, named after the land of Persia or Iran.
However, for years, some Arab states have disputed historical and legal evidence of the name of the Persian Gulf.
World maps from ancient times, dating back to 500 B.C., have all been referring to this body of water as the Persian Gulf.