Iran's Next Presidential Election Slated for May 19, 2017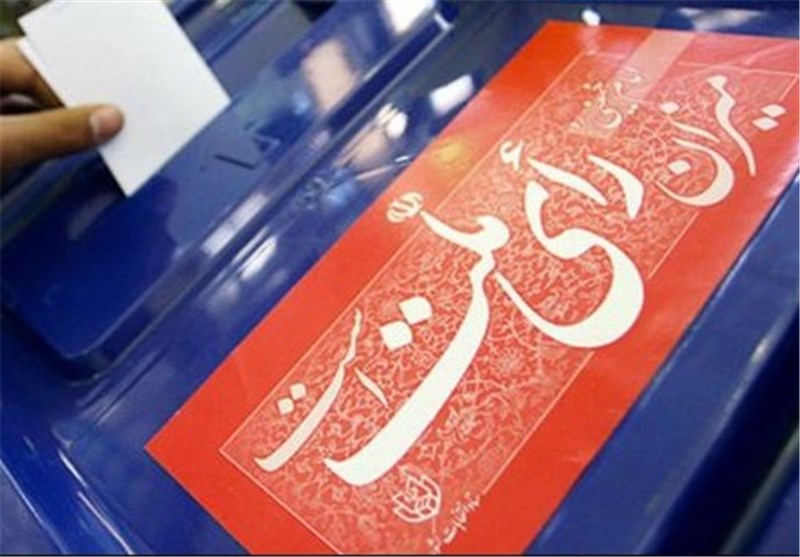 TEHRAN (Tasnim) – Iran's Guardian Council announced on Wednesday that the country's 12th presidential election will be held on May 19, 2017.
At a session held in Tehran on Wednesday, the Guardian Council members agreed to organize the next year's presidential poll on May, 2017.
Earlier, the country's Interior Minister Abdolreza Rahmani Fazli said the ministry will start preparations for Iran's 2017 presidential elections in early fall.
The executive phase of 2017 presidential votes will be kicked off in late September or early October 2016, he said on March 12.
President Hassan Rouhani won Iran's presidential election in 2013, securing just over 50% of the vote and so avoiding the need for a run-off.
Every four years, people in Iran vote for who they want to be their president.