Hollande Says France to Form a National Guard
TEHRAN (Tasnim) – French President Francois Hollande Thursday confirmed that a National Guard would be formed from existing reserve forces to better protect citizens facing terror attacks.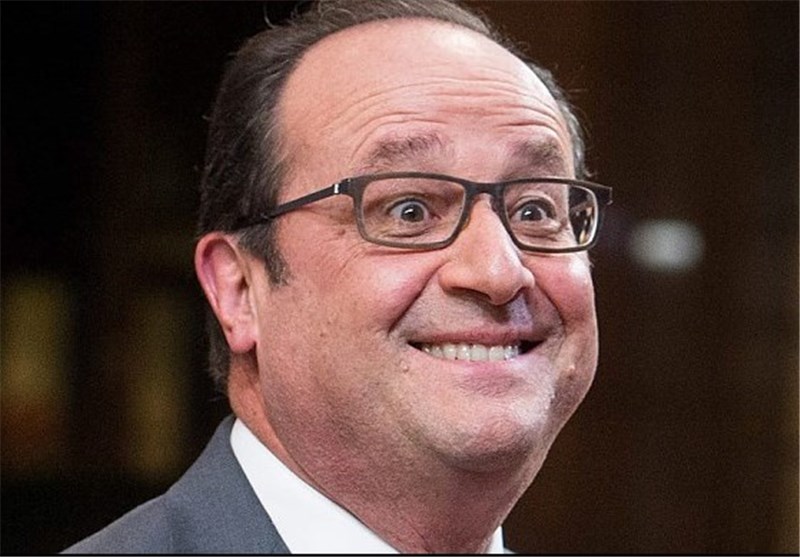 Hollande said parliamentary consultations on the formation of the force would take place in September "so that this force can be created as fast as possible to protect the French, AFP reported.
The move comes after a spate of recent terror attacks, including the killing of a priest in Normandy on Tuesday and the horrendous Nice truck attack which left 84 dead.
Following the attack in Nice, Hollande had announced that thousands of reservists would be called up to boost the under-pressure security forces suffering from fatigue after 18 months of heightened alert and repeated attacks.