Spokesman Rejects CIA Chief's Remarks on Iran-US Talks
TEHRAN (Tasnim) – Iranian Foreign Ministry Spokesman Bahram Qassemi rejected recent remarks by Director of the US Central Intelligence Agency (CIA) John Brennan about negotiations between Tehran and Washington.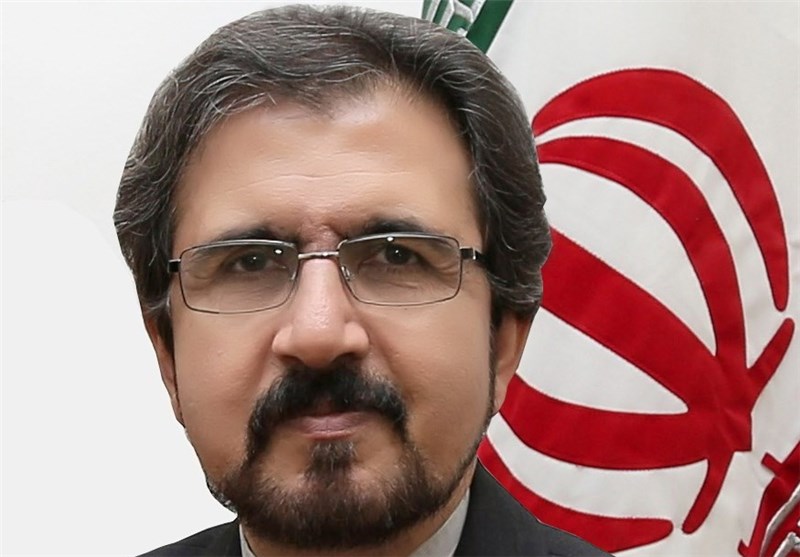 "There have been no talks between the US and Iran on issues other than the nuclear issue," the spokesman said on Monday, referring to recent remarks by Brennan who said inclusive talks are underway between Tehran and Washington.
He also dismissed Brennan's comments about Iran's domestic affairs, saying the CIA chief is in no position to make irrelevant remarks about Iran's internal issues.
Such remarks by US officials are aimed at sowing discord in the Iranian community, Qassemi went on to say.
In his comments during the annual Aspen Security Forum on Friday, Brennan reportedly said that Iran and the US are in constant talks on various issues.