Egypt's Military Claims to Kill Leader of Daesh in Sinai
TEHRAN (Tasnim) – Egypt's military said it killed Abu Duaa al-Ansari, whom it identified as the leader of the Sinai branch of Daesh (ISIL).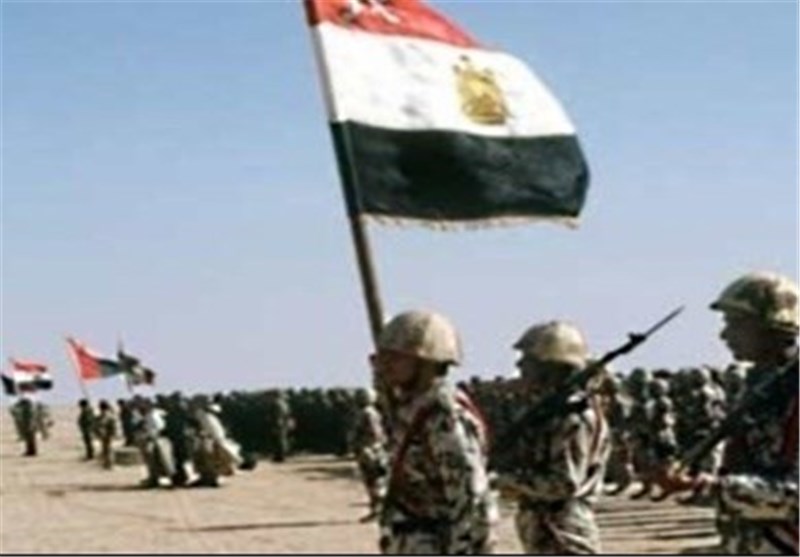 It said on its Facebook page that a series of airstrikes near Arish, the largest town on the Sinai Peninsula, had also killed 45 other Daesh terrorists. There was no immediate confirmation from Sinai Province, Daesh's offshoot in the peninsula that borders Israel, the Gaza Strip and the Suez Canal.
"This successful operation confirms the pledges of the armed forces to avenge their martyrs and ... pursue all the terrorist elements and leaders wherever they are found until Egypt and its great people enjoy security and stability," the military said, AFP reported.
A posting on the Facebook page of the Egyptian military's chief spokesman, Brig. Gen. Mohammed Samir, said Ansari was killed in an operation south of the coastal city of Arish. It said the operation was carried out by counterterrorism forces backed by warplanes and guided by "accurate intelligence."
Hundreds of soldiers and policemen have been killed by an insurgency since mid-2013, when Abdel-Fattah el-Sisi ousted Mohammad Mursi. Most of the violence has taken place in northern Sinai, a Daesh base.
The military has conducted several campaigns to crush insurgents and cut off their arms supplies, demolishing border villages and tunnels it said were used to smuggle arms and fighters from the Gaza Strip.
The army did not say when the airstrikes took place.