Enemies Concentrating Plots on Iran: IRGC Commander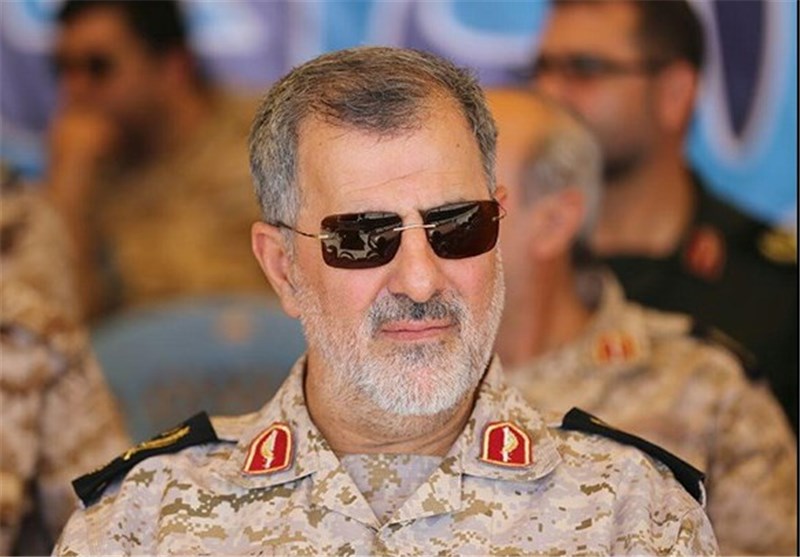 TEHRAN (Tasnim) – The Islamic Revolution's influence on the other nations is so profound that Iran has become the focus of the plots that enemies hatch in the region, Commander of Islamic Revolution Guards Corps Ground Force Brigadier General Mohammad Pakpour said.
The global arrogance and the enemies across the region have zeroed in on Iran, the top general said on Tuesday, during a visit to border bases southwest of Iran.
The enemies of the Islamic Revolution are supporting terrorist groups in the region, particularly the anti-Iran groups at the northwestern and southeastern borders, he added.
The general further stressed the need for remaining prepared to monitor the hostile moves and respond to the threats decisively and accurately, at any place and any time.
IRGC Chief Major General Mohammad Ali Jafari has on several occasions underlined that his forces are prepared to counter any foreign threat by having advanced technologies in their possession.
Iranian Army Commander Major General Ataollah Salehi has also stressed that the response to any possible aggression by enemies would be strong and crushing.