Leader Thanks Iran's Olympic Squad
TEHRAN (Tasnim) – Leader of the Islamic Revolution Ayatollah Seyyed Ali Khamenei welcomed Iranian athletes and coaches returning home from the Rio 2016 Olympic Games, appreciating their efforts to bring joy to the Iranian nation.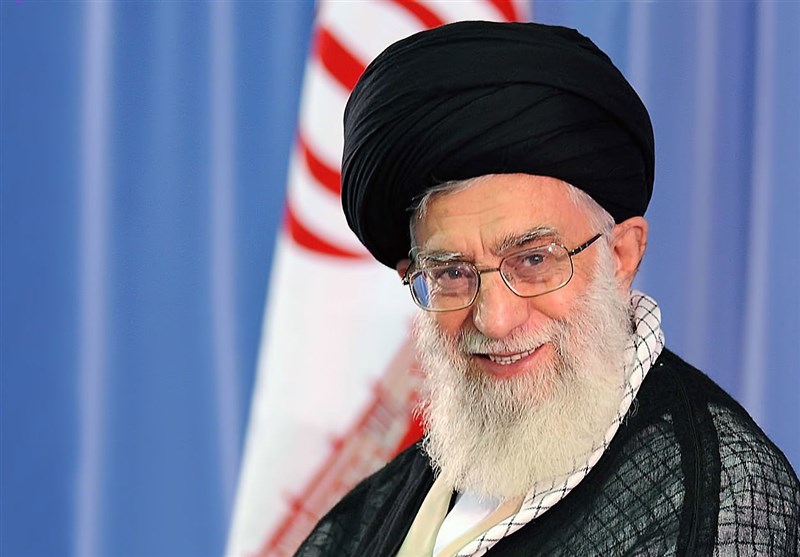 In a message released on Tuesday, the Leader praised all members of the Iranian Olympic delegation, including sportswomen who competed in the games while wearing Hijab.
Ayatollah Khamenei's message reads:
In the Name of God
To the sports delegation returning from the Olympics: to the champions who brought joy to the nation by winning medals; to the heroes who were deprived of what they deserved due to unfair refereeing; to the athletes whose lack of success makes their efforts and endeavors no less valuable; to the sportswomen who demonstrated to everyone the proud symbol of Iranian women's attire; to the brave lady who shone at the forefront of the (Iranian Olympic) squad in full Hijab; and to the coaches and the country's veteran athletes; welcome back and I thank you all. We appreciate you.
Seyed Ali Khamenei
Shahrivar 2, 1395
(August 23, 2016)
Iran finished 25th in Rio 2016 Olympics with 8 medals (three gold, one silver and four bronze).