Turkey Formally Asks US to Extradite Gulen, but Not for Coup
TEHRAN (Tasnim) – The US State Department said that Turkey has formally requested the extradition of US-based Turkish businessmen Fethullah Gulen, but not on issues related to the recent coup attempt, which Turkish leaders have accused him of inspiring.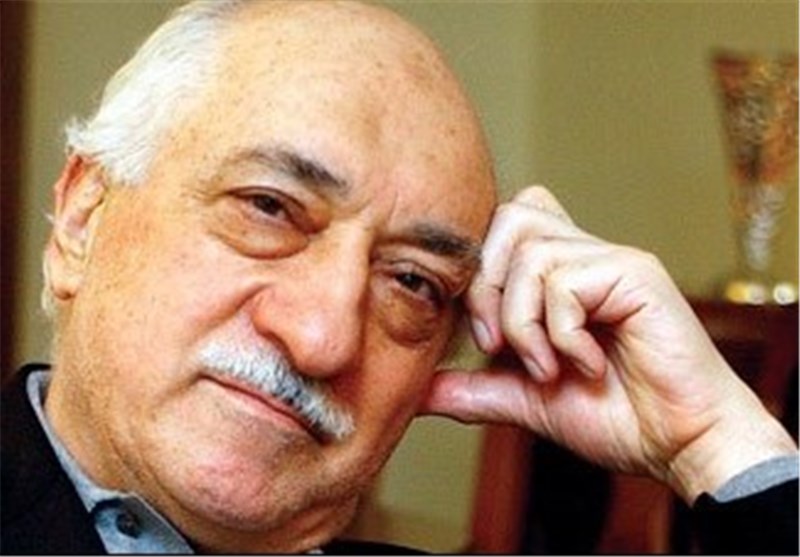 "We can confirm now that Turkey has requested the extradition of Gulen," US State Department spokesperson Mark Toner said Tuesday at a news briefing. Gulen has lived in self-imposed exile in Pennsylvania for 17 years.
Toner told reporters the formal extradition request from Turkey was not related to the attempted coup earlier this year but was for other issues, Venezuela-based news website TeleSUR reported.
Relations between Washington and Ankara have become tense following the July 15 failed coup, with Turkey saying the US have been reluctant to hand over Gulen.
Ankara has pointed to how in the early hours of the coup the US government refrained from clearly supporting the elected Turkish parliament or president, doing so later when it was obvious the coup was failing and Turkish President Recep Tayyip Erdogan and his government would prevail.
The news comes as US Vice President Joe Biden lands in Ankara, making him the most senior US official to visit Turkey since the failed July 15 coup.
Biden will look to show support with Turkey, while raising concern about the extent of the crackdown, US officials told Reuters. Turkey will press its case for Gulen's extradition.
The aftermath of the coup saw a major purge across government institutions and public and private media, a crackdown criticized by Turkey's allies in Europe and Washington. Legal experts and activists say the purge is unlawful and accuse the government of speculatively detaining individuals.
Using the state of emergency, the government has ordered the closure of at least 131 news outlets since July 15.
More than 80,000 people in the military, judiciary, civil service and education sectors have been detained, suspended or placed under investigation for alleged links to the Gulen movement since the July 15 coup, which Erdogan described as the tip of the iceberg.
Erdogan's Justice and Development Party's alliance with Gulen's movement began to break down in 2013, when the government launched secret negotiations with the Kurdistan Workers' Party without including Gulen followers in the intelligence service and police.