Iran CP Football Team Replaces Russia at Paralympics
TEHRAN (Tasnim) - Following the decision of the Court of Arbitration for Sport (CAS) to dismiss NPC Russia's appeal of the International Paralympic Committee (IPC) decision to suspend its membership, Iran replaced the European team in the Paralympic Games.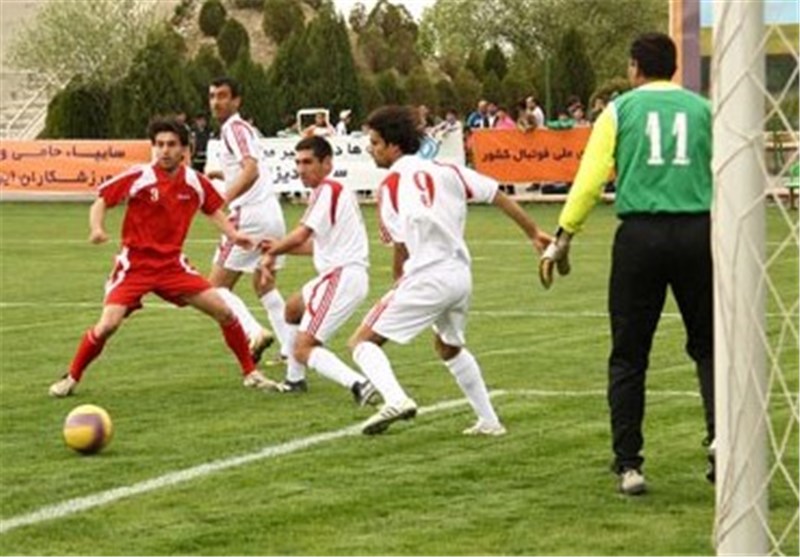 International Federation of Cerebral Palsy Football (IFCPF) announced that the IPC has advised them of their decision to redistribute the 14 vacant slots to the NPC of Iran.
Iran's national team has consistently performed at the highest level, winning bronze medals at the Beijing 2008 and London 2012 Paralympic Games. The team was not able to qualify for Rio due to factors outside of its control (non-viability of 2014 Asian Para Games qualifier which Iran won; visa issues prior to 2015 IFCPF World Championships), IFCPF announced.
At the recent IFCPF World Championships Qualification Tournament in Denmark, Iran finished in first place after achieving five resounding victories.
Replacing one podium contender (Russia) with another podium contender (Iran) will preserve the quality of the tournament in Rio, and even more importantly the balance within the pools – a redraw of the pools will not be necessary.
The inclusion of the Iranian team would increase regional representation from two continents to three as well.