Iranian MPs Condemn Bahraini Regime's Moves against Sheikh Qassim
TEHRAN (Tasnim) – Iranian lawmakers condemned the Al Khalifa regime for its moves against the spiritual leader of Bahrain's Shiite majority, Sheikh Isa Qassim, and its ongoing crackdown on the "defenseless" people of the Persian Gulf country.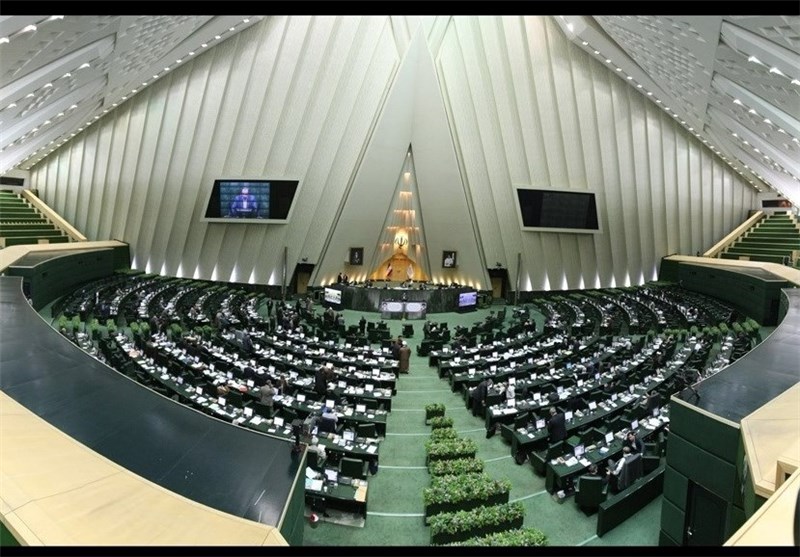 In a statement released during an open session of the parliament on Wednesday, the Iranian MPs pointed to recent measures taken by the Manama regime against Sheikh Qassim, saying that such "unwise" steps are in violation of human and civil rights as well as freedom of religion.
There is no doubt that the inhumane moves will reinforce the Islamic Revolution of Bahrain and lead to formation a destructive uprising against the regime, the statement added.
The lawmakers also deplored other crimes committed by the Al Khalifa, including arresting and imprisoning women and children and top clerics on political grounds as a sign of the regime's "stupidity".
Manama announced on June 20 that the citizenship of Sheikh Qassim has been revoked, accusing him of sowing sectarian divisions.
The regime later said it would put the senior cleric on trial on charges of "illegal fund collections, money laundering and helping terrorism."
Sheikh Qassim's planned trials were adjourned after the prominent cleric did not appear in court.
Bahrain, a close ally of the US in the Persian Gulf region, has been witnessing almost daily protests against the ruling Al Khalifa dynasty since early 2011, with Manama using heavy-handed measures in an attempt to crush the demonstrations.
Scores of Bahrainis have been killed and hundreds of others injured and arrested in the ongoing crackdown on the peaceful demonstrations.
Amnesty International and many other international rights organizations have frequently censured the Bahraini regime for the rampant human rights abuses against opposition groups and anti-regime protesters.