Iraq Army Takes Key Town on Road to Mosul from Daesh
TEHRAN (Tasnim) – The Iraqi prime minister said his country's forces have retaken the key town of Qayara, near a major air base south of Mosul, from the Daesh (also known as ISIL and ISIS) terrorist group.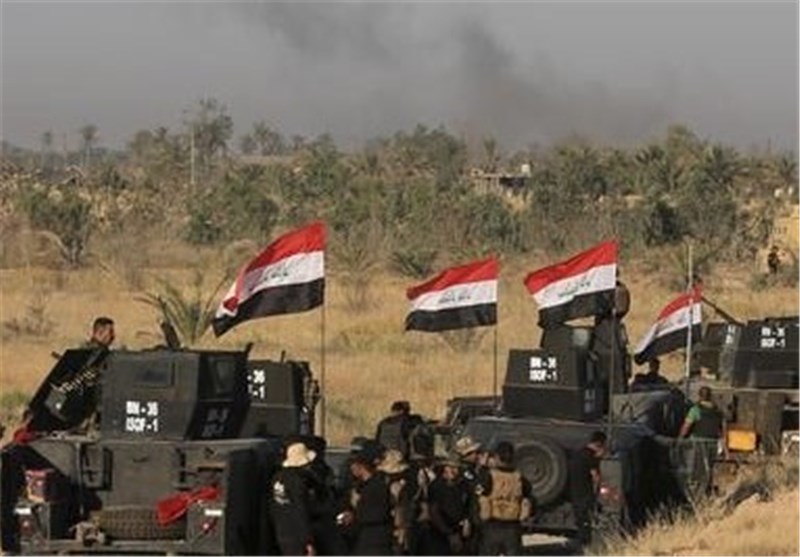 Haider al-Abadi said the victory marks was an "important step" on the road to Mosul, Iraq's second-largest which has been in Daesh hands for over two years now.
The statement was released by al-Abadi's office Thursday, AP reported.
Iraqi troops launched the operation to retake Qayara this week, more than a month after retaking the nearby air base from the terrorist group.
Qayara is located 70 kilometers (45 miles) south of Mosul.