Russia Redeploys Troops in Crimea amid Ongoing Snap Drill
TEHRAN (Tasnim) - Russia has redeployed airborne troops and marines to the Crimea peninsula amid an ongoing large-scale snap drill, the Russian Defense Ministry said Sunday.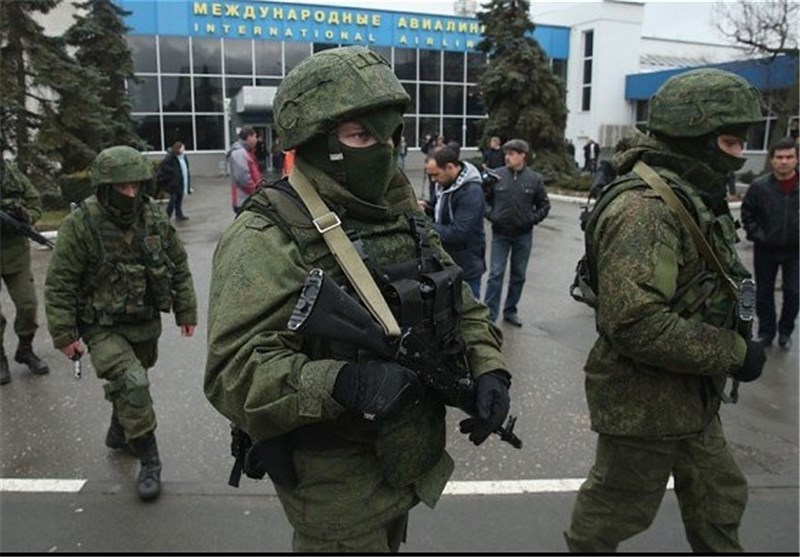 "As part of the ongoing snap combat readiness inspections, units of an Airborne Forces air assault brigade and a Caspian Flotilla marine brigade have been re-positioned in Crimea and the Krasnodar Territory," the ministry said in a statement, Xinhua reported.
The Russian armed forces have started a weeklong snap military drill involving three of the country's four military districts from Thursday to check their ability to "beef up forces" and "defend Russia's interests amid growing security threats."
Tensions between Russia and Ukraine have been escalating since early August when the Russian Federal Security Bureau said it had thwarted a series of terrorist attacks in Crimea masterminded by Ukrainian military intelligence, an accusation that Kiev denied.
Moscow has vowed to take additional measures to ensure the safety of the infrastructure and citizens on the peninsula.