Iran Installs S-300 Air Defense System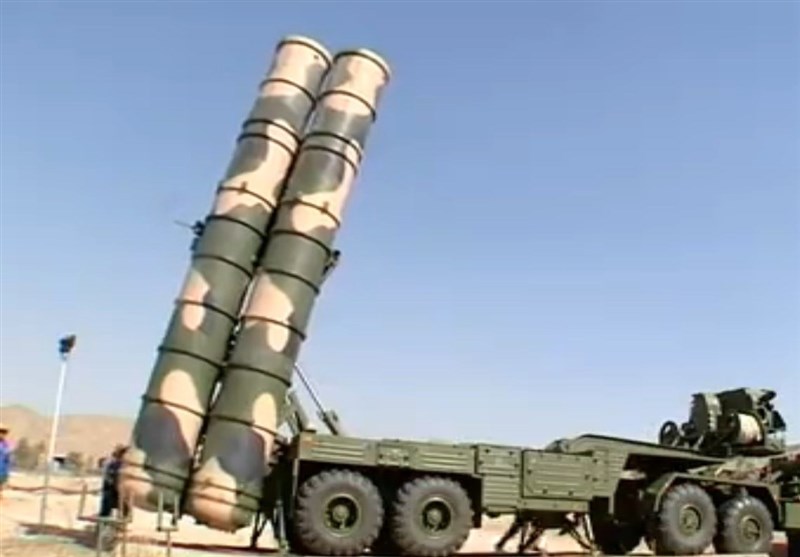 TEHRAN (Tasnim) – Iran's state television aired footage of the deployment of the Russian-made S-300 air defense missile system in the country.
In the television report on Sunday night, launchers of the S300-PMU2 model were displayed for the first time.
The air defense system's radar, dubbed 'Big Bird', was also put on display.
Iran took delivery of missiles of the system back in July.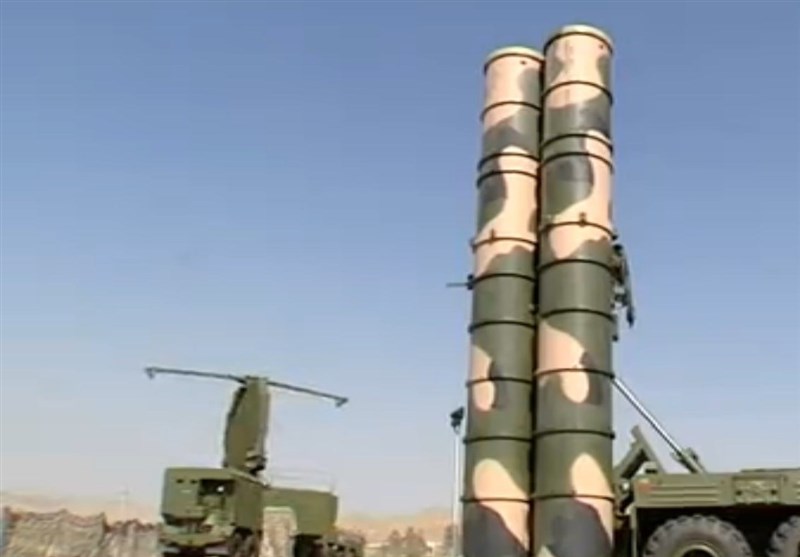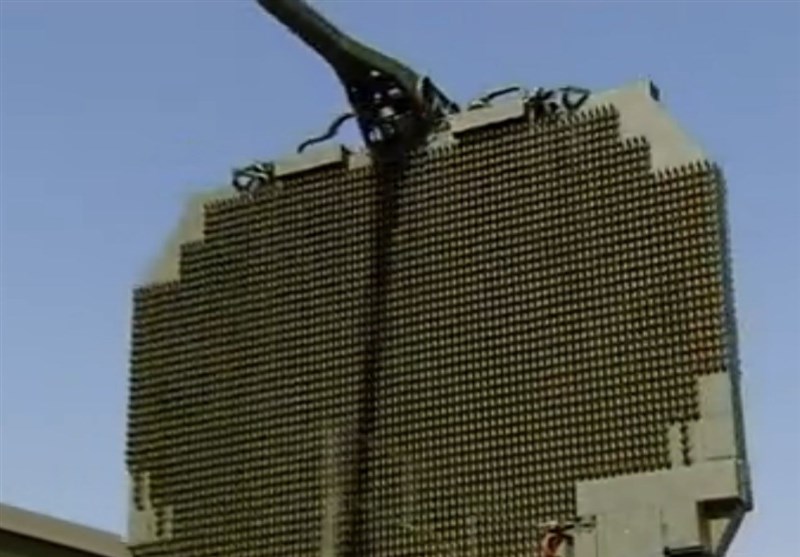 Under a contract with Russia, Iran has purchased four batteries of S300-PMU2, two of which have been received so far.
The system can detect 20 targets simultaneously and directly engage with 12 separate hostile flying objects, including missiles, fighter jets or helicopters.
It is not clear where exactly Iran's Air Defense has stationed the new gear.
Under an initial contract signed in 2007, Russia was required to provide Iran with at least five S-300 defense system batteries. But the contract, worth more than $800 million, was revoked after then-President Dmitry Medvedev banned the supply of those systems to Tehran in 2010.
Later, Iran lodged a $4 billion lawsuit at an international court in Geneva against Russia's arms export agency. However, Russian President Vladimir Putin decided in April last year to lift the ban on the S-300 missile system delivery to Iran.
In July, Iran's Air Defense Commander Brigadier General Farzad Esmaili said S-300 will be fully brought into operation until end of the current Iranian year (March 20, 2017).