Bodies of 66 Iranian Martyrs Repatriated from Iraq
TEHRAN (Tasnim) – 66 Iranian troops whose bones have been recently unearthed some 30 years after the end of the Iraqi imposed war on Iran in the 1980s, were repatriated from Iraq via a southwestern border river on Monday.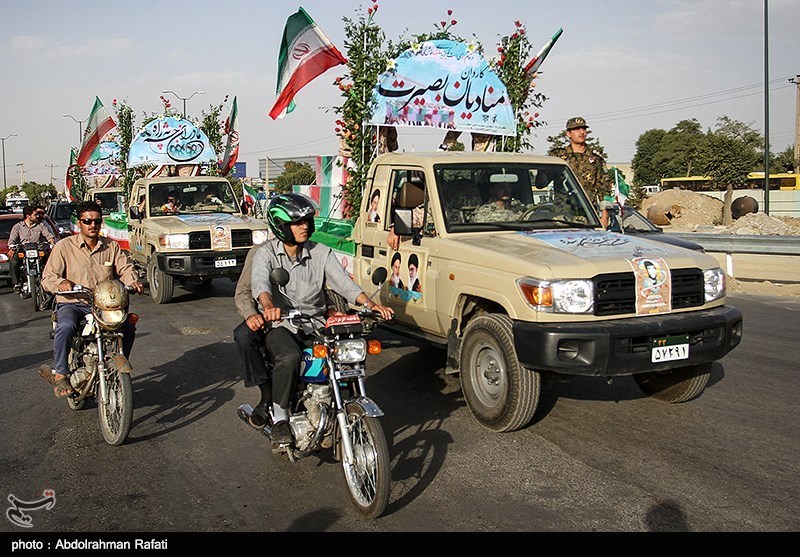 Bodies of the Iranian martyrs were transferred to Iran through Arvand River and were delivered to an Iranian military delegation at Shalamcheh border crossing.
A public funeral has been held in the southwestern city of Abadan, Khuzestan Province.
Iraq, under former dictator Saddam Hussein, invaded Iran on September 22, 1980, imposing an eight-year war on its eastern neighbor.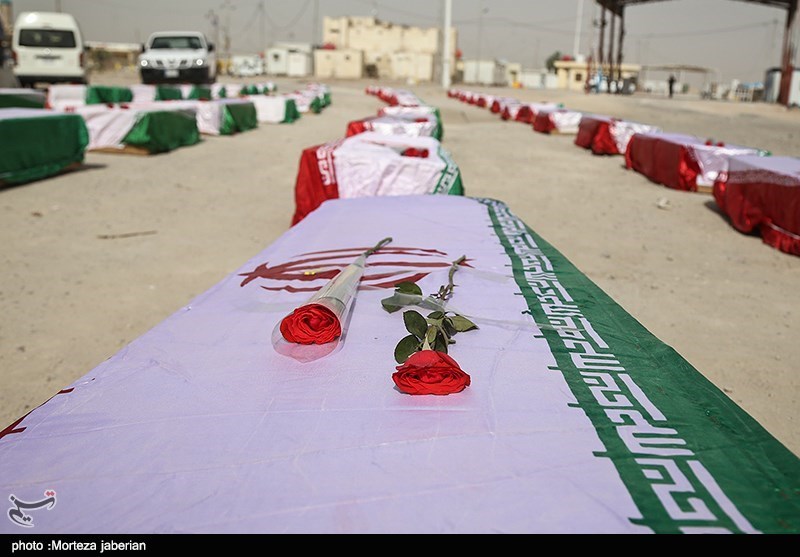 Archive Photo