US 'Terrorizing' European Banks into Not Trading with Iran: Official
TEHRAN (Tasnim) – Iranian Deputy Oil Minister for International Affairs Amir Hossein Zamaninia said the US is terrorizing European banks into not reviving business ties with Iran.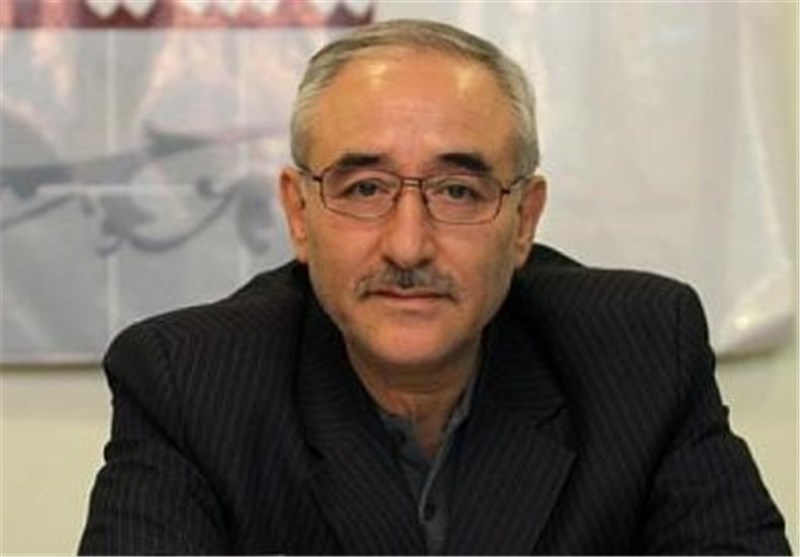 The US Treasury has "somewhat terrorized" European banks into not resuming business with Iran despite the removal of anti-Tehran sanctions, Zamaninia told Middle East Eye on Monday.
"The European banks have some reluctance, let's say, in terms of not being certain as to what OFAC's (Office of Foreign Assets Control in the US) decision will be if they get engaged. It's more of a psychological problem than a legal one", he added.
The United States only allows foreign banks to trade with Iran on paper, the senior oil official said, noting, "…in practice they (American officials) create Iranophobia so no one does business with Iran."
"There are a number of mid-level banks that are working now with Iran and I think little by little the major banks will come along sooner rather than later. When the first major bank makes a move, the others will follow."
While the Joint Comprehensive Plan of Action (JCPOA) - a lasting nuclear deal between Tehran and world powers- came into force in January, some Iranian officials have complained about the US failure to fully implement the accord.
Back in March, Leader of the Islamic Revolution Ayatollah Seyed Ali Khamenei said Americans have yet to fulfill what they were supposed to do as per the nuclear deal.
Iran still has problems in its banking transactions or in restoring its frozen assets, because Western countries and those involved in such processes are afraid of Americans, the Leader said at the time, criticizing the US for its moves to prevent Iran from taking advantage of the sanctions removal.