India's SCI Seeking to Revive Irano-Hind Shipping Co.
TEHRAN (Tasnim) – A senior official with Shipping Corporation of India (SCI) said the company plans to revive an old joint venture with an Iranian company after a gap of 4 years.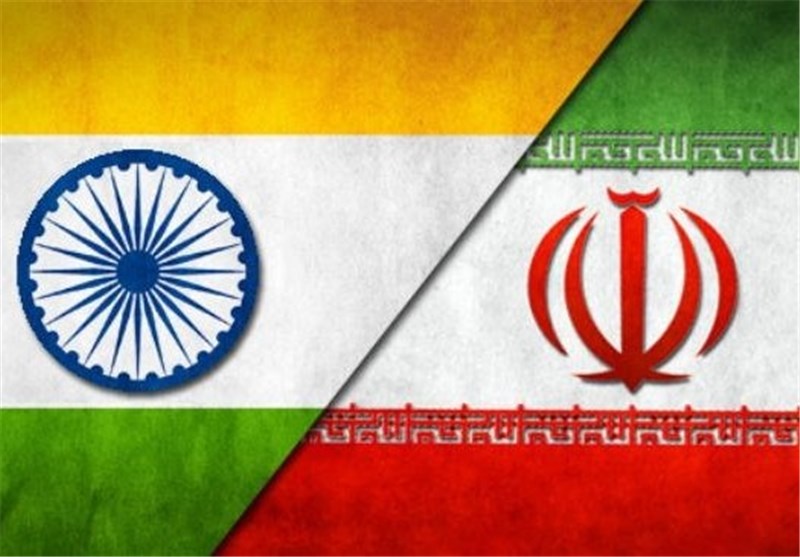 The recent removal of anti-Tehran sanctions opened the way for resuscitating Irano-Hind Shipping Co., which potentially offers access to Central Asian markets such as Kazakhstan, the Indian company's Chairman B. B. Sinha said.
"We don't want this company to just die out," he added as cited by Bloomberg on Friday.
SCI is struggling for respite from an industry downturn.
"The other partner, Islamic Republic of Iran Shipping Lines, has got great presence in the Caspian Sea."
SCI resumed sailing to Iran in July after a four-year gap, transporting an oil cargo for a state-run refiner. It stopped sailing to Iran in 2012 when the sanctions prevented the company obtaining insurance cover for oil and other shipments.
Irano-Hind Shipping Co. was established in December 1974. The company, which stopped operation in 2012 due to anti-Iran sanctions, was a joint venture between the Islamic Republic of Iran Shipping Lines (51%) and the Shipping Corporation of India (49%).
Every two years, the management of the company switched between Iranians and Indians.
Now that the sanctions are gone, the Indian side is seeking to take steps to revive the company.
International interest in ties with Iran has been growing since Tehran and the Group 5+1 (Russia, China, the US, Britain, France and Germany) on July 14, 2015 finalized the comprehensive nuclear deal and started implementing it on January 16.
The agreement, known as the Joint Comprehensive Plan of Action (JCPOA), terminated all nuclear-related sanctions imposed on Iran.